Very sweet fudge, and oh so peanut buttery!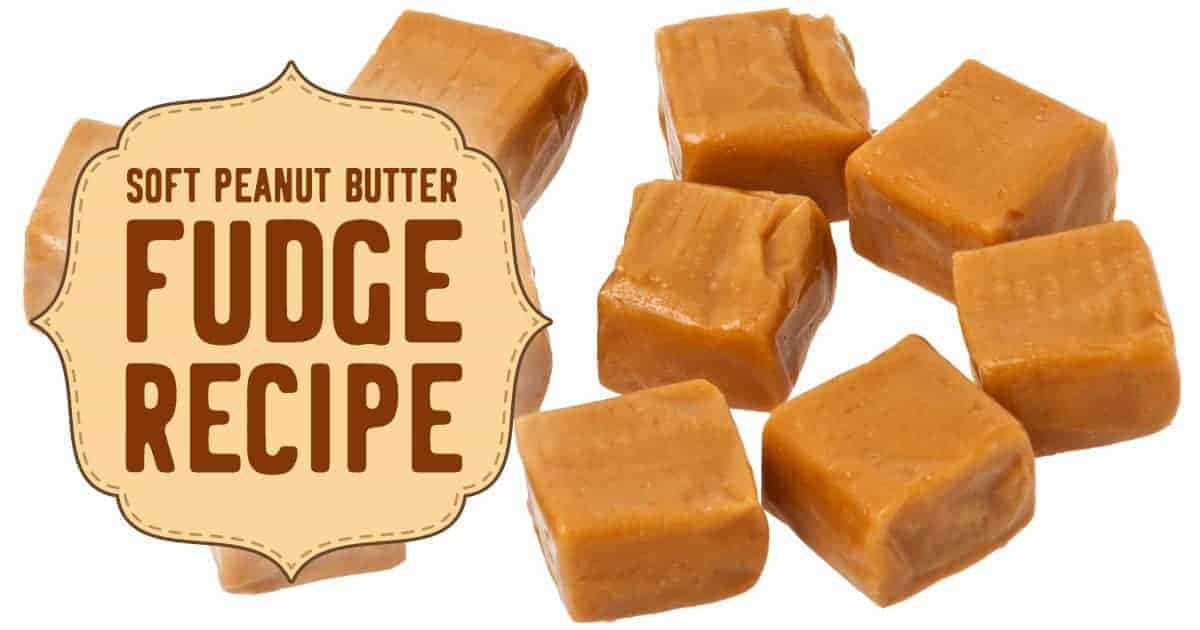 Here's a Soft Peanut Butter Fudge recipe that's 100% plant-based and delicious. This is so easy to make, and with the holidays coming up is an easy win if you want to share some home made gifts in the form of sweet treats.
Thanks so much to Jacquiline Dalal for sending in this nut butter recipe!​
Do you have a favorite nut butter recipe of your own? Please send it in and we'll be glad to publish it.
Ingredients:
395gm Sweetened Condensed Coconut Milk
150ml coconut milk
450g coconut sugar (or demerara)
115g nuttelex
1 cup peanut butter
You will also need…
20cm square tin lined with baking paper
Method:
Place the ingredients (except peanut butter) into a large non-stick saucepan and melt over a low heat, stirring until the sugar dissolves.
Bring to the boil then simmer for 10-15 minutes, stirring continuously and scraping the base of the pan. Take care while the mixture boils and during stirring as the fudge will be VERY hot! To see if it's ready, drop a little of the mixture into a jug of ice-cold water. A soft ball of fudge should form. Alternatively, check with a sugar thermometer if you have one (the fudge should be approximately 118°C).
Remove the fudge from the heat, add peanut butter and beat until it's very thick and starting to set (this should take about 10 minutes).
Pour into the prepared tin and leave to cool before cutting into squares.
Enjoy and share!