The original designer and manufacturer of the Nut Butter Mill
Make delicious gourmet Nut Butters and Protein Pastes
We manufacture and distribute the original Nut Butter Processing Mills for food stores worldwide, including the original Peanut Butter Mill and the Wholenut Butter Mill

What you get with your Nut Butter Mill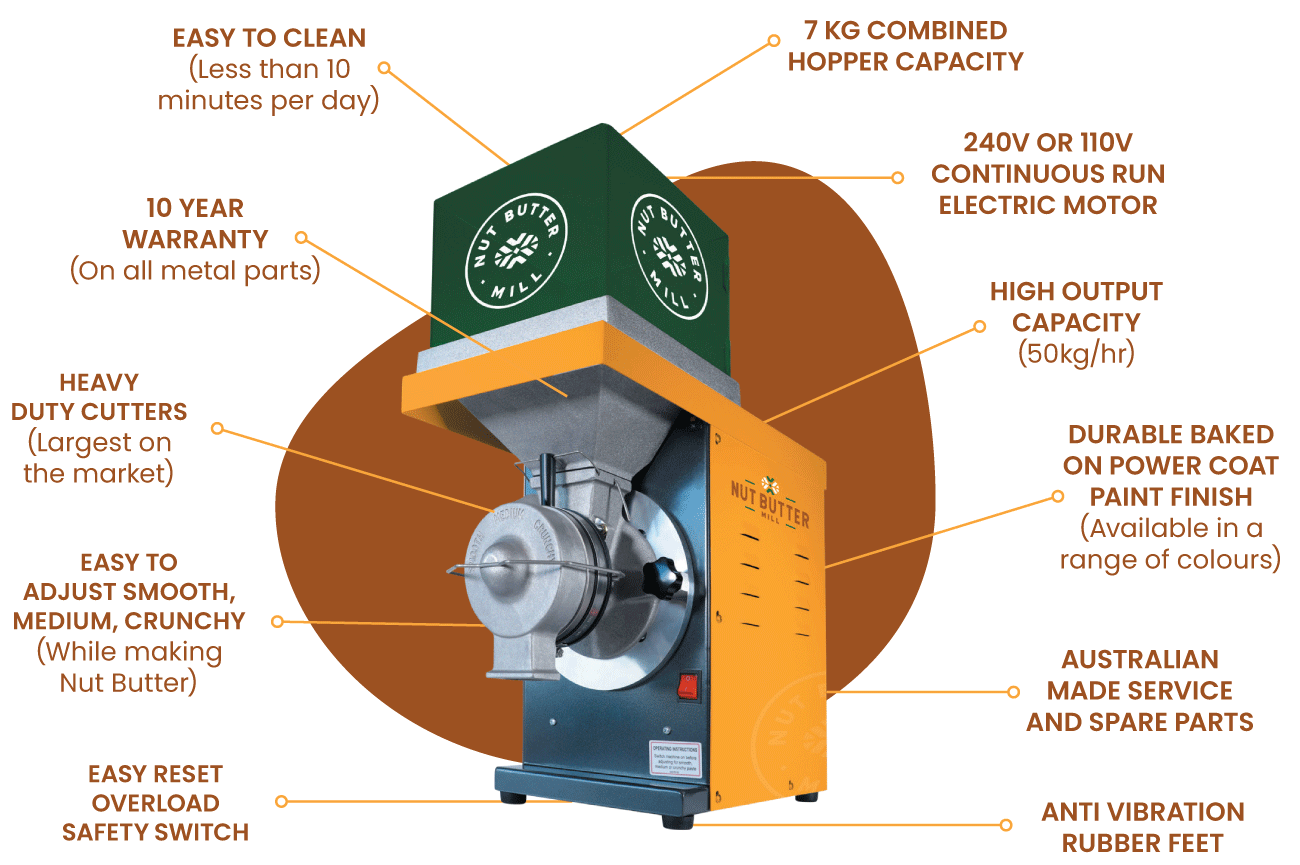 Finance available in Australia by Silver Chef
Including lease to own options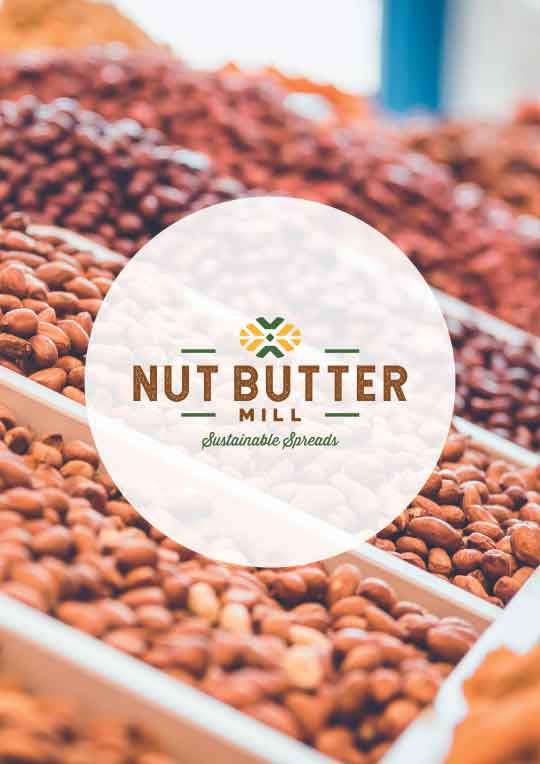 Product Information Guide
What you get with your Nut Butter Mill

Have you heard of a closed loop?
The steps that our business takes to work towards a sustainable long-term future.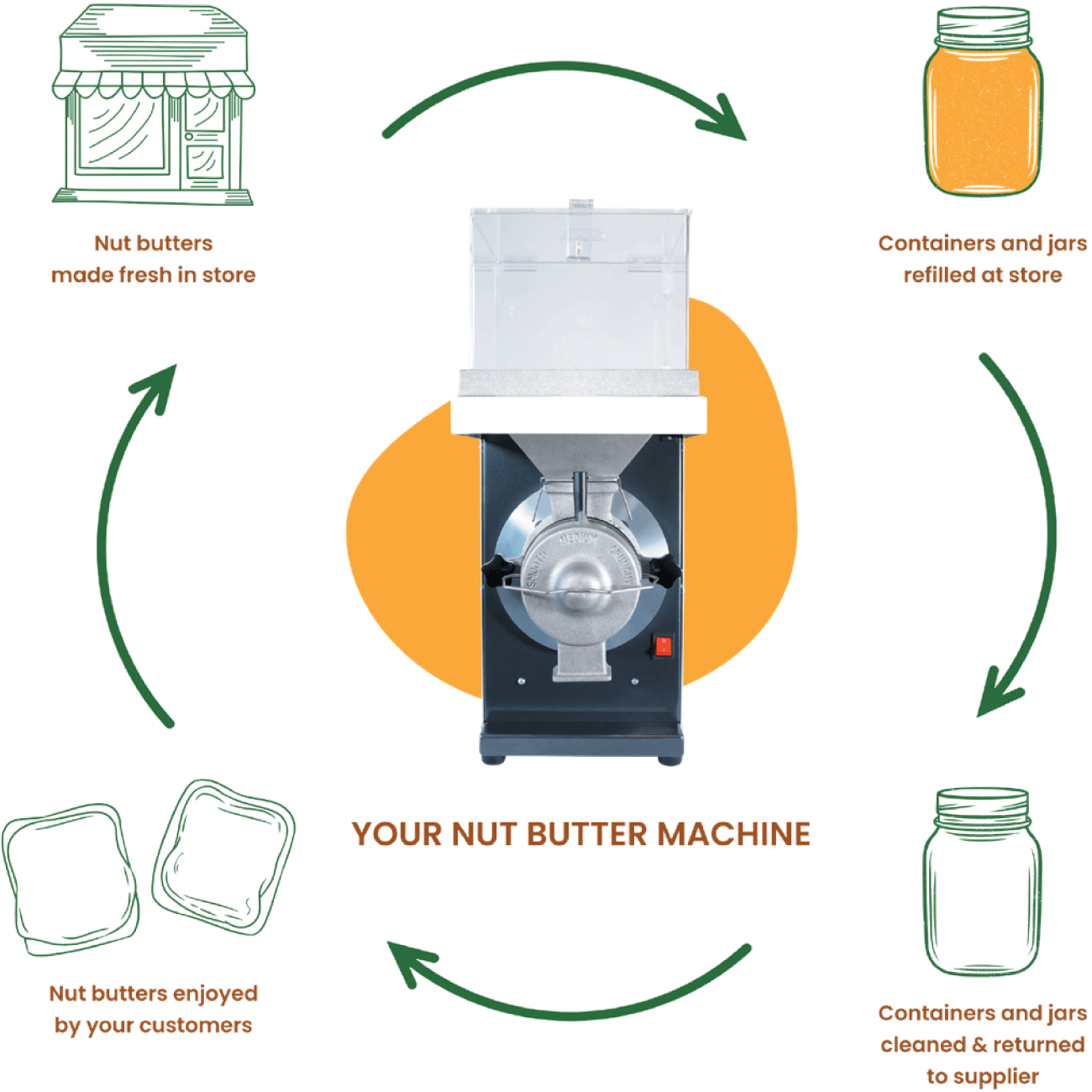 We have quadrupled our sales and peanut butter just walks out the shop!
Angy Summers,
Surbiton Wholefoods,
United Kingdom
Before the mill we sold 15 to 20 pots per week, now we average 80!​
Jenny Bussey,
Good Health Whole Foods, Gravesend, United Kingdom
"We grind up to 50Kgs of macadamia's a day... without missing a beat."​
David F,
H&H Organic Macadamias
Australia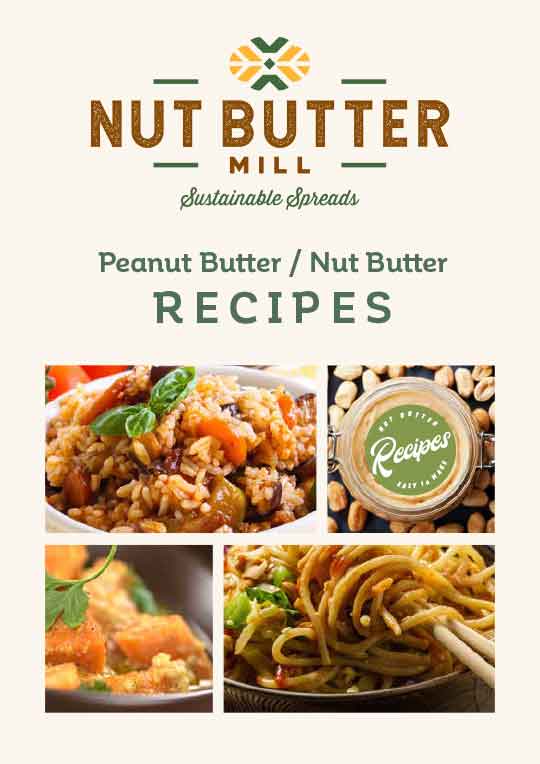 Grab your free nut butter recipe book!​
Filled with amazing peanut butter and nut butter recipes.​