The original and the best
Vince Russell Nut Butter Mill
Fresh Nut Butter and Peanut Butter!
Make your own brand and blends of delicious, fresh, healthy and preservative free nut butter.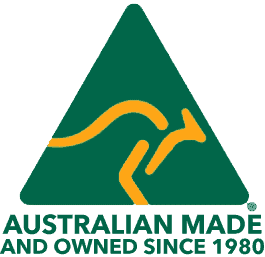 A Fixture in Health Food Stores since 1980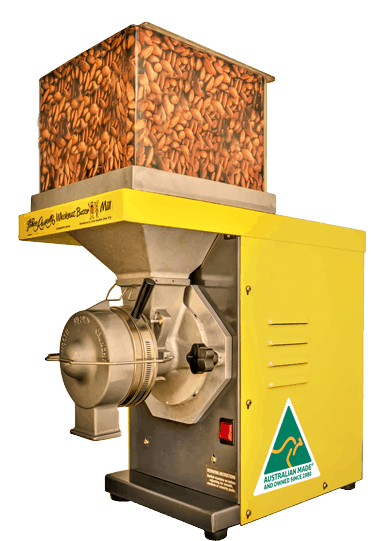 The nut butter machine will make you money

Make your own Nut Butters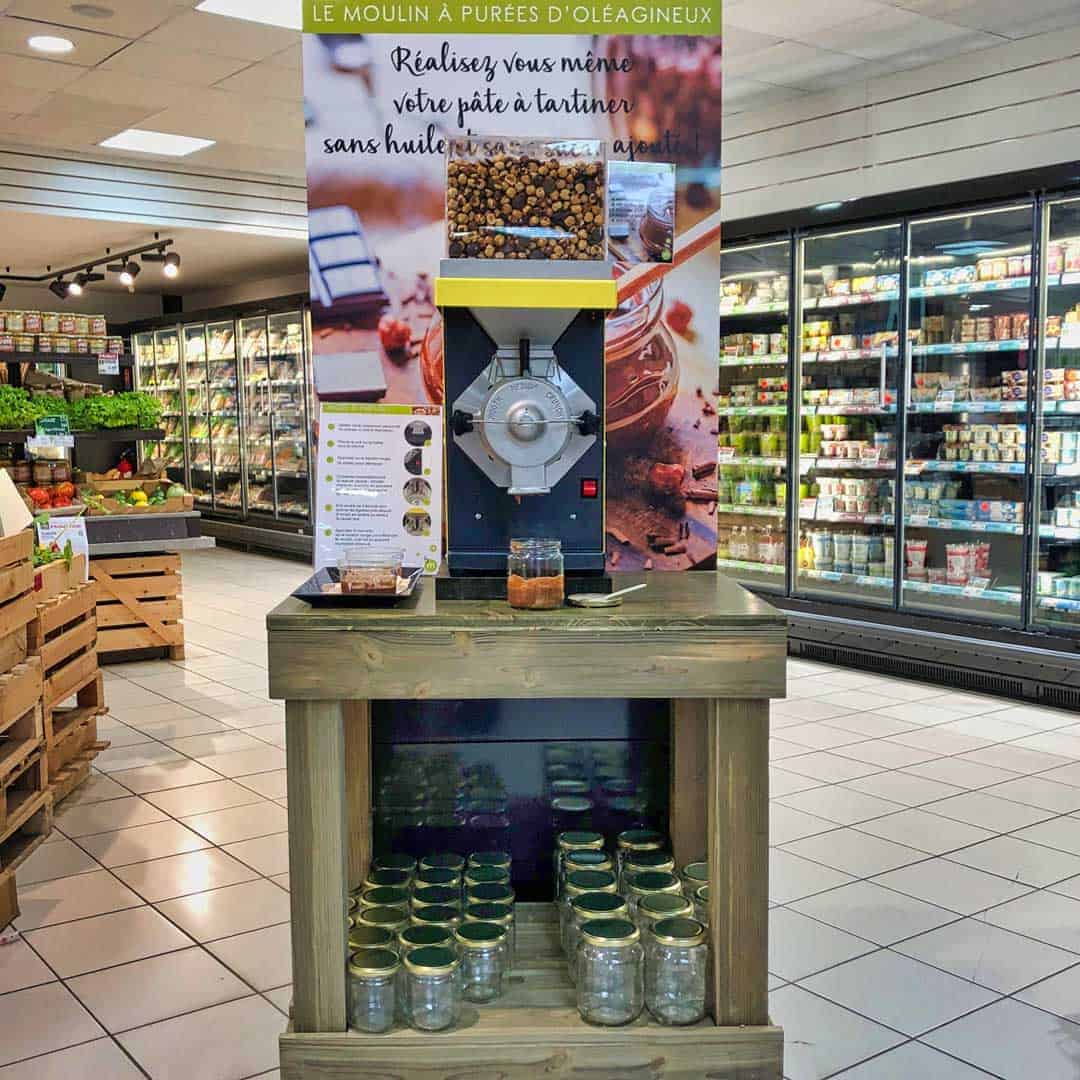 Zero Waste​, Organic, Fresh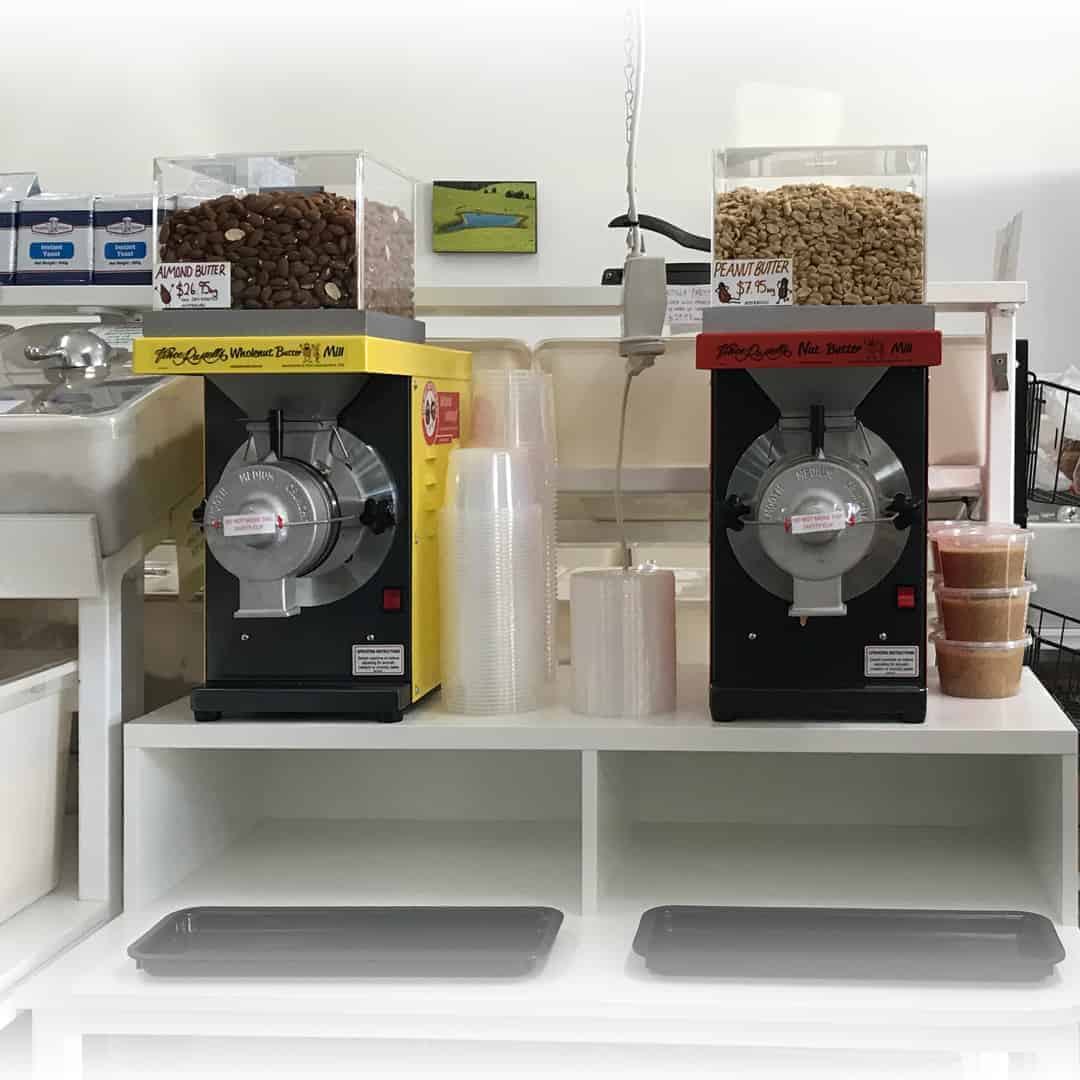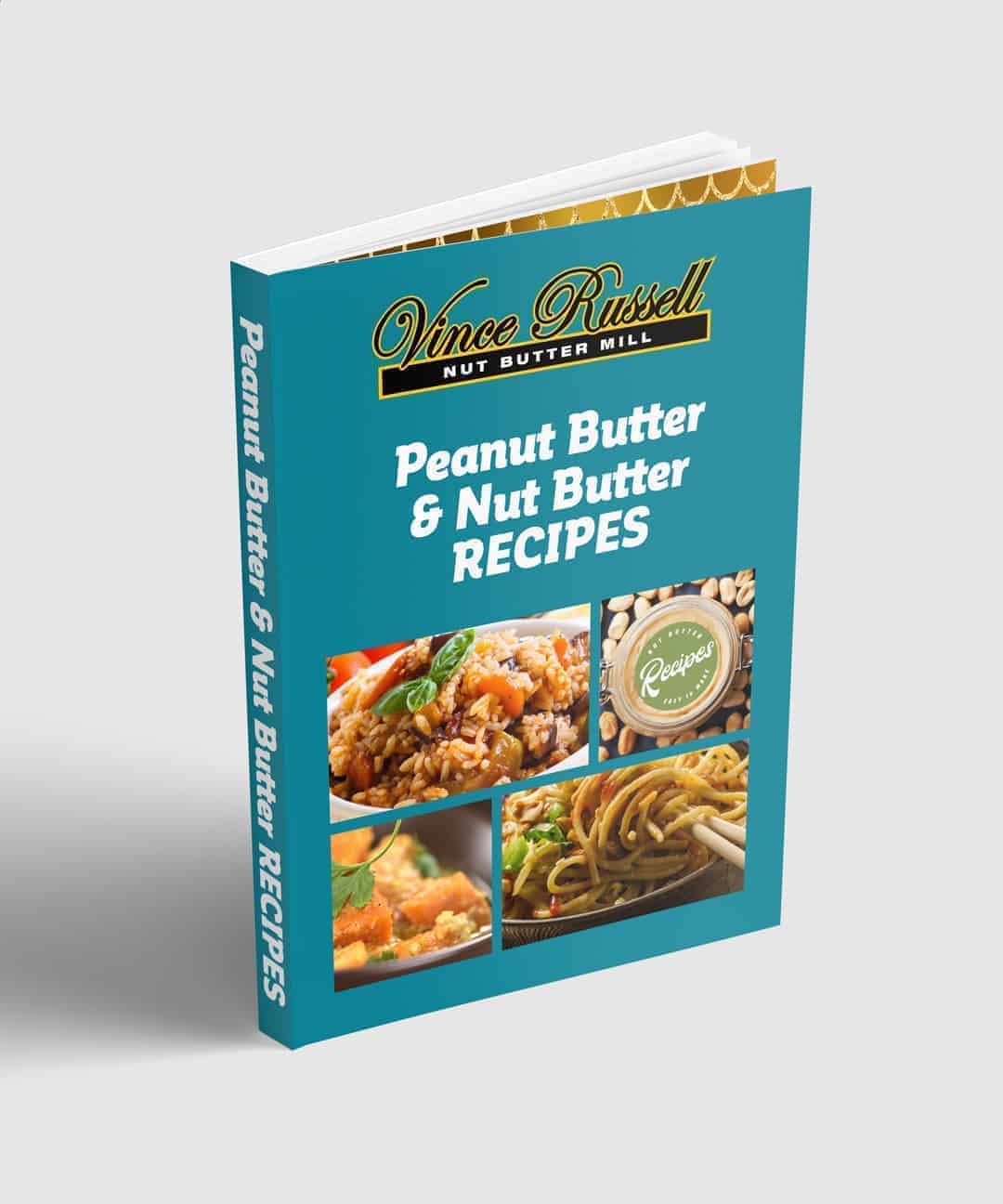 Grab your free nut butter recipe book!
Filled with amazing peanut butter and nut butter recipes.
Full range of accessories


We have quadrupled our sales and peanut butter just walks out the shop!
Angy Summers,
Surbiton Wholefoods, United Kingdom
Before the mill we sold 15 to 20 pots per week, now we average 80!
Jenny Bussey,
Good Health Whole Foods, Gravesend, United Kingdom
"We grind up to 50Kgs of macadamia's a day... without missing a beat."
David F,
H&H Organic Macadamias
Proven Quality & Reliability
Easy to install and maintain, this robust food processor will last you a lifetime.