Proven Quality & Reliability – No Moving Plastic Parts
The Original Peanut Butter Mill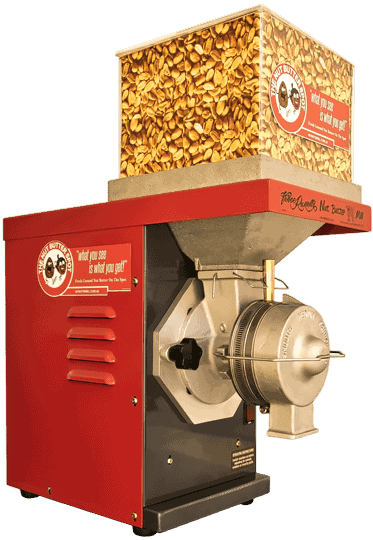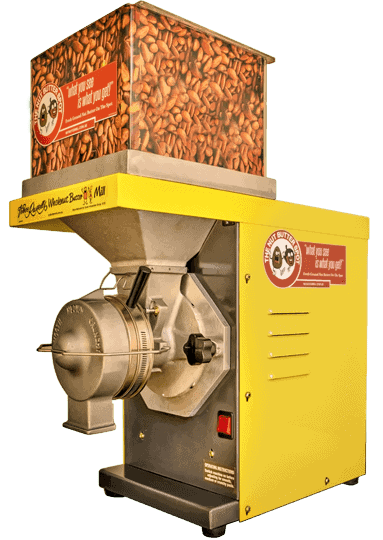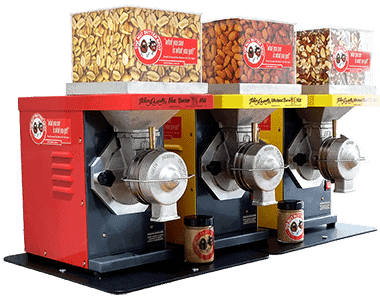 From $25 per week, the cost is peanuts. Finance available for Australian purchases.

How do you like your profits?
Smooth, medium or crunchy?
Find out why the Vince Russell Nut Butter Mill is perfect for your food business.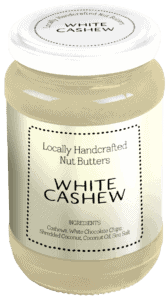 Make your own brand and blends of delicious, fresh, healthy and preservative free nut butter.

For those health food shops that offer people to bring in their own containers, our peanut butter machine or wholenut butter mill is perfect! Zero waste and sustainability make for happy and healthy eco-conscious customers.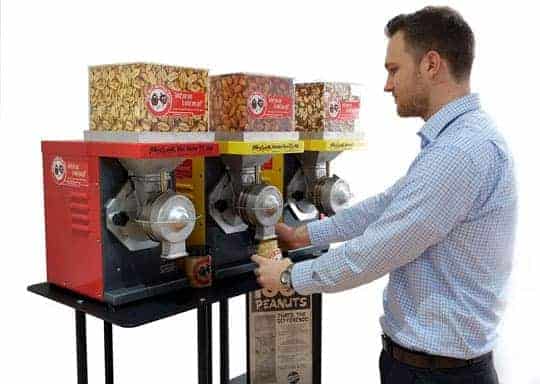 Easy to install and maintain, this robust food processor will last you a lifetime.