The original designer and manufacturer of the Nut Butter Mill
Make delicious gourmet Nut Butters and Protein Pastes
We manufacture and distribute the original Nut Butter Processing Mills for food stores worldwide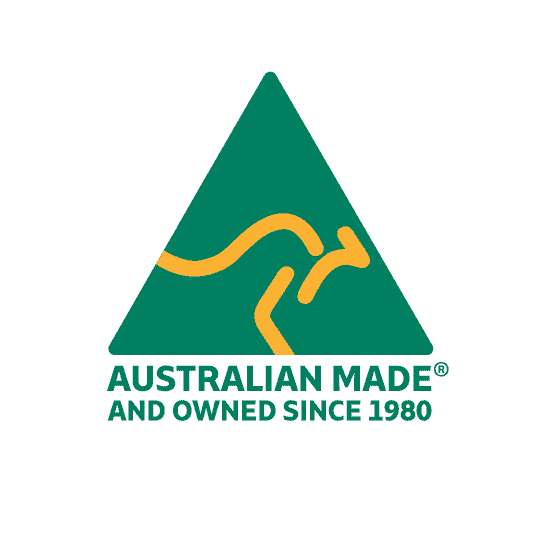 Durst will be closing for the Christmas Holidays on Thursday 23rd December at 1.30pm. (Every effort will be made to have all orders picked up by our closing time but due to higher transport demands we cannot guarantee pickups will be made on this day).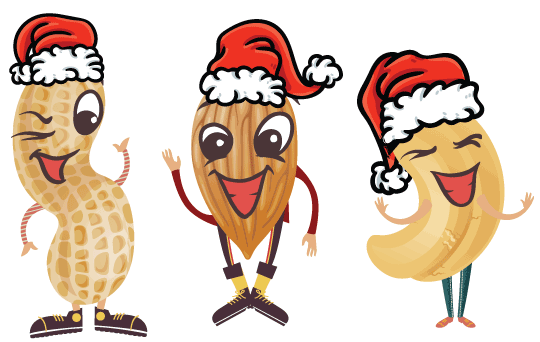 Our factory will return to work on Monday 10th January 2022. Our Office and Sales team will return to work on Monday 17th January 2022. We will be monitoring our emails periodically over the break should something urgent arise.

What you get with your Nut Butter Mill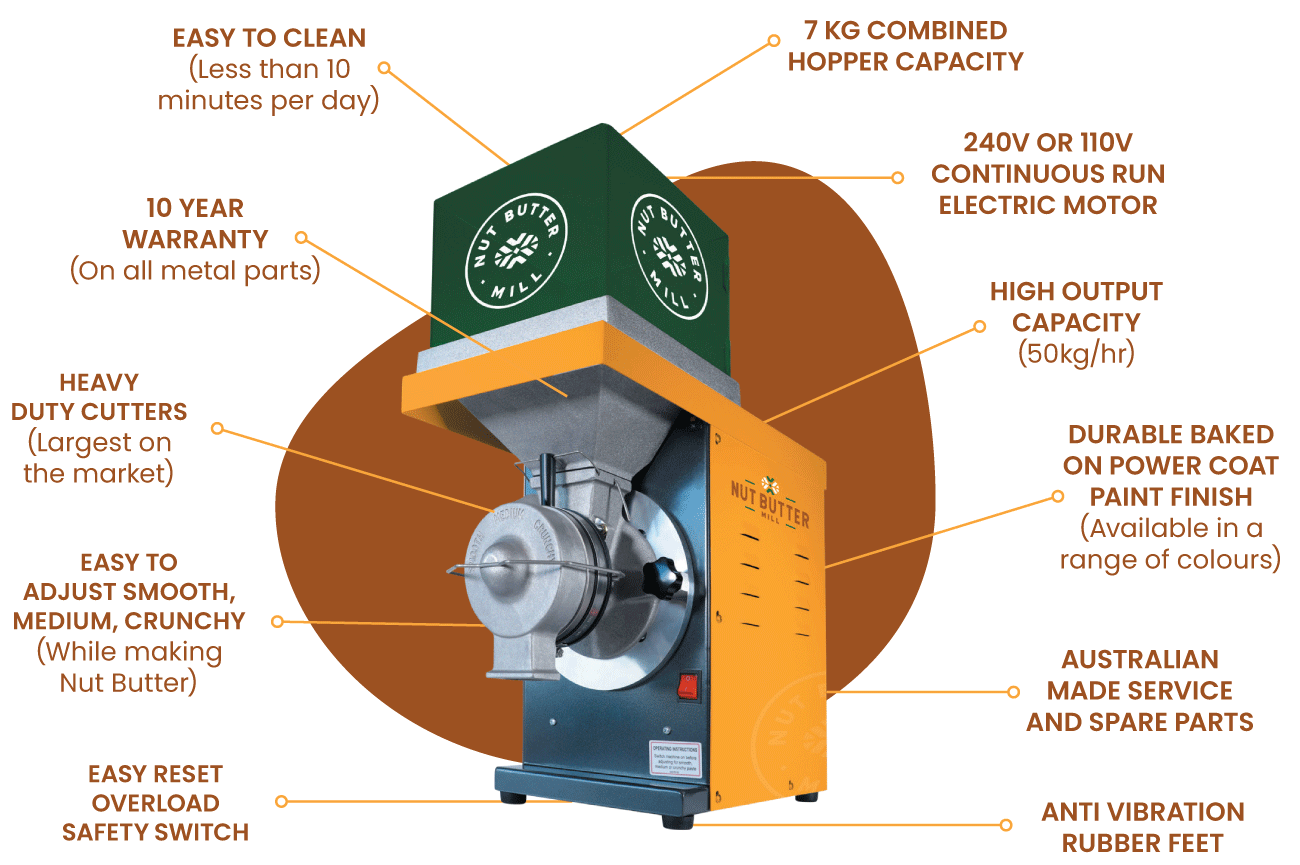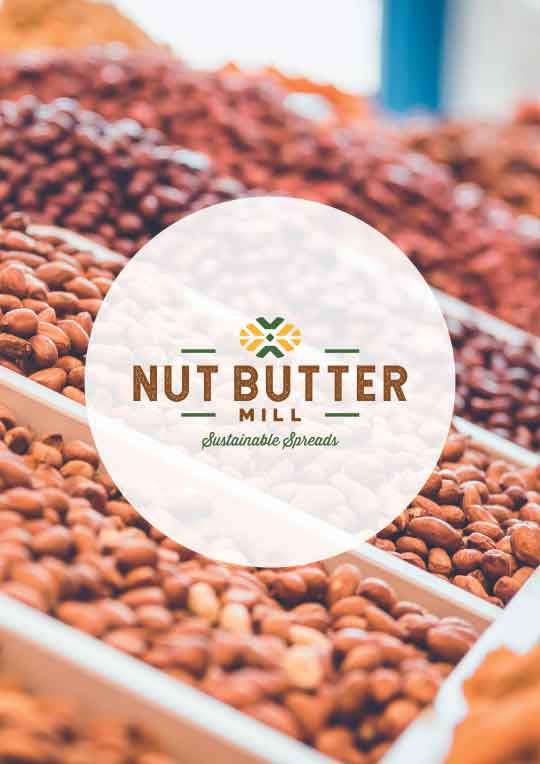 Product Information Guide
What you get with your Nut Butter Mill

Have you heard of a closed loop?
The steps that our business takes to work towards a sustainable long-term future.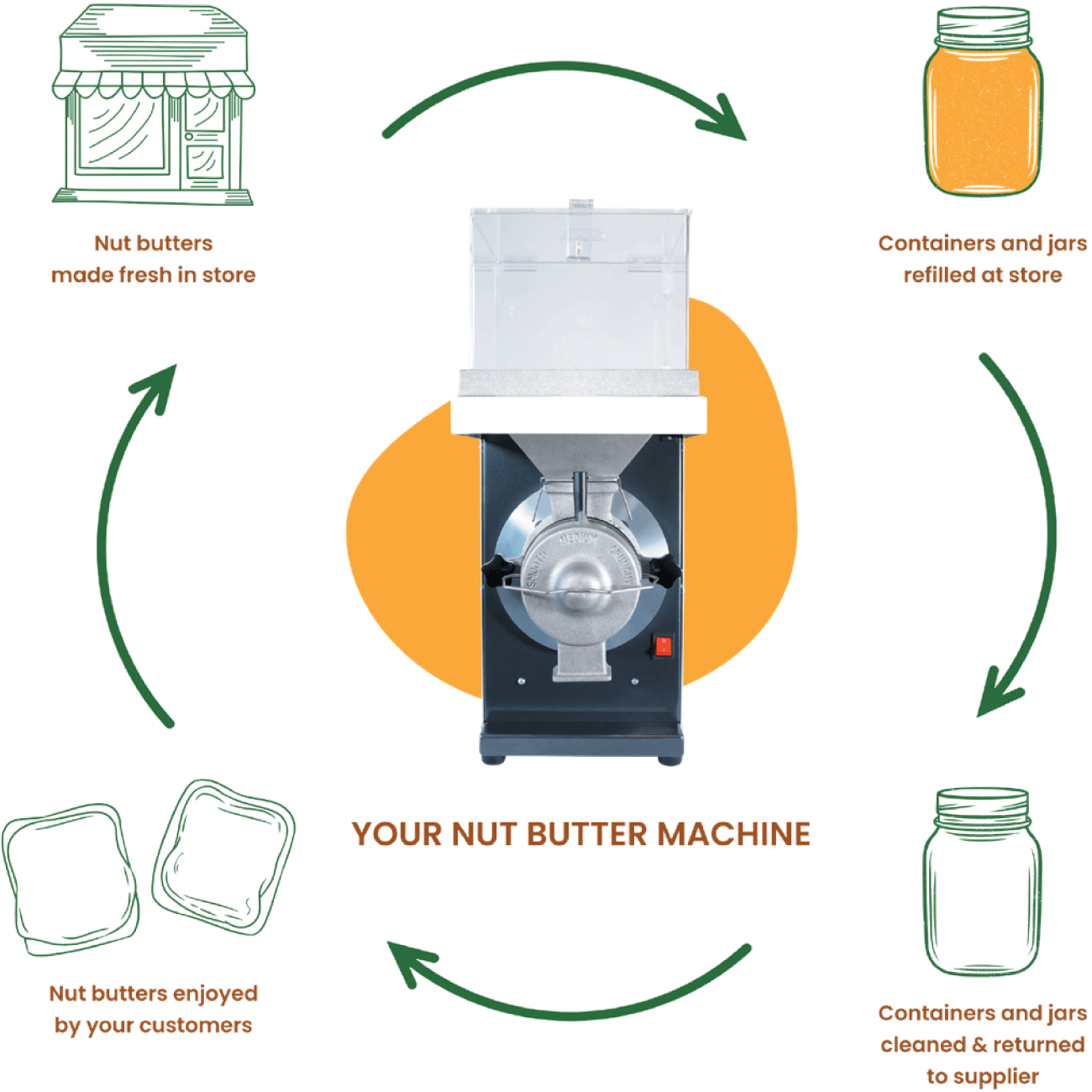 We have quadrupled our sales and peanut butter just walks out the shop!
Angy Summers,
Surbiton Wholefoods,
United Kingdom
Before the mill we sold 15 to 20 pots per week, now we average 80!​
Jenny Bussey,
Good Health Whole Foods, Gravesend, United Kingdom
"We grind up to 50Kgs of macadamia's a day... without missing a beat."​
David F,
H&H Organic Macadamias
Australia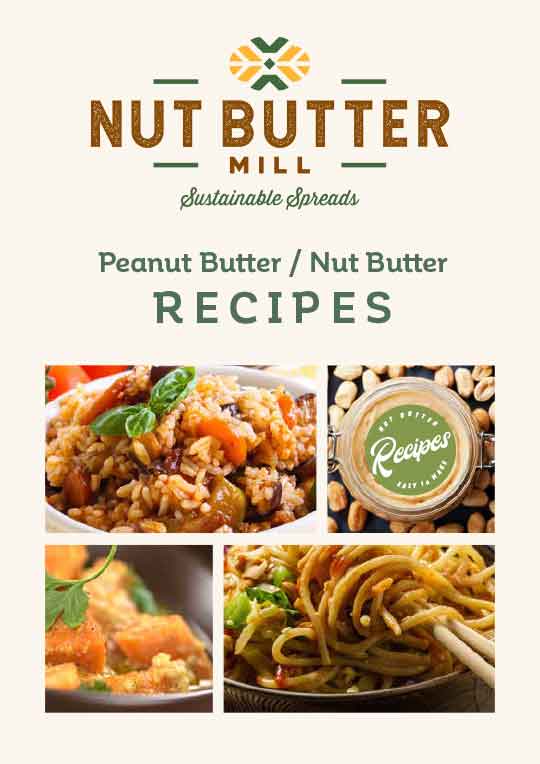 Grab your free nut butter recipe book!​
Filled with amazing peanut butter and nut butter recipes.​