The Nut Butter Mill was designed and established in 1980 and is proudly Australian Made and Owned. The Mills are made in Australia by Durst Industries (Aust.) Pty Ltd — Manufacturing since 1918.
Vince Russell was a founding father of the health food industry in Australia. Vince started his businesses with a flagship health food store in the Queen Victoria Building in Sydney. Vince received many awards for his innovations before the "Russell's chain of seven successful stores was later bought by Blackmores Vitamins.
We are the the original designer and manufacturer of the Nut Butter Mill that made it possible for stores in Australia to enjoy the profits of freshly ground nut butters.
The original Nut Butter Mill is now a must-have for many Health Food Store owners around the world.
The Nut Butter Mill was originally sold to specialist health food stores that then made their own peanut butter to order. Now our latest equipment processes all types of nuts and can create gourmet nut butters and delicious pastes.

What goes in, comes out, no additives, no exceptions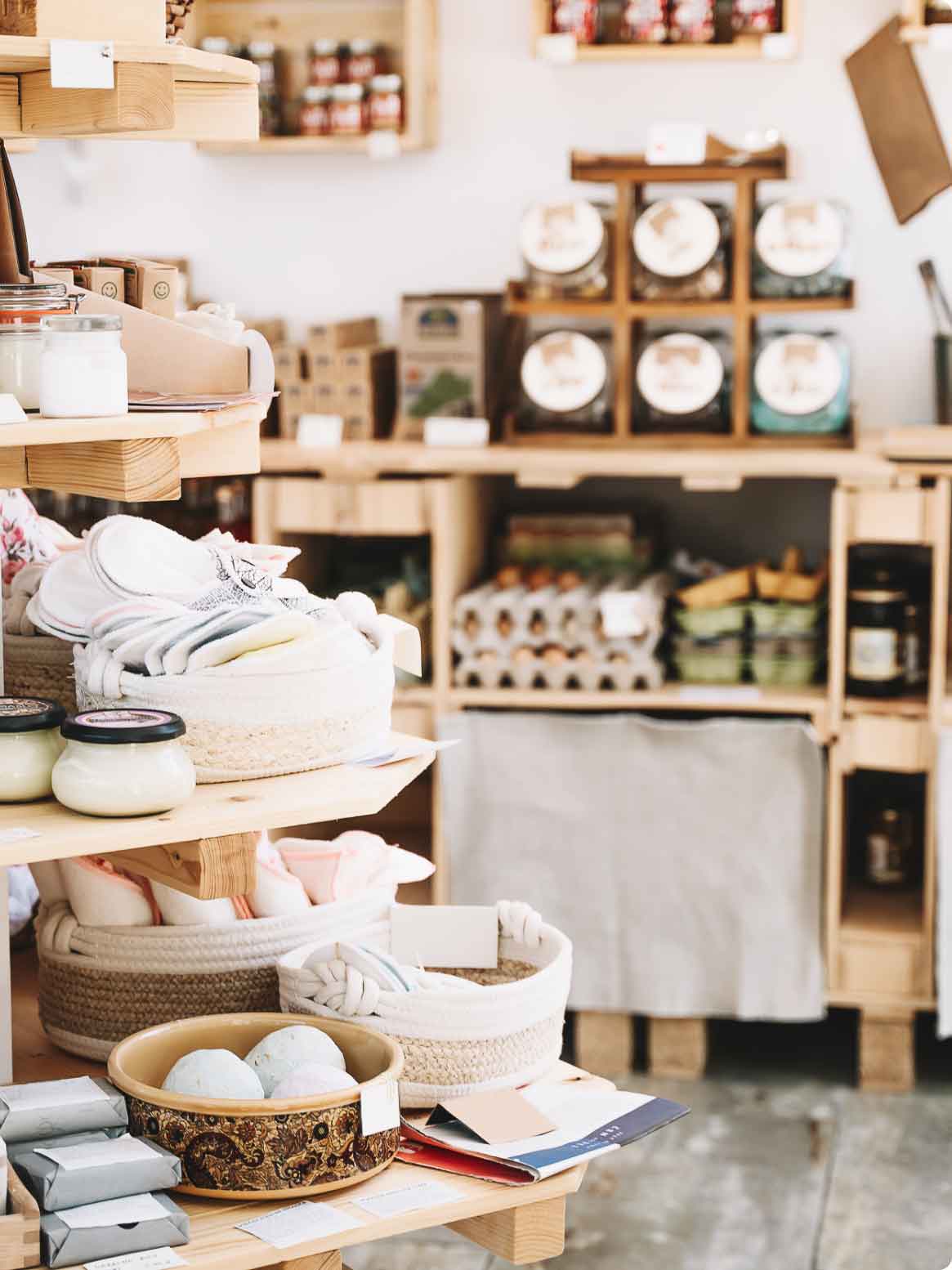 As we walk the supermarket aisles, we're usually looking for our favourite products and culinary inspiration. Food sustainability isn't often at the forefont of our minds.

People's decisions are vased on convenience, taste and price. Even for those of us who wish to live a more planet-friendly life.

We know our customers want to make more informed decisions about their food choices and they are looking to manufacturers and retailers to make this easier for them.

Nut Butter Mills believe we are making the sustainable choice, the easy choice by responsibly supplying sustainable, environmentally friendly products that help remove our customers concerns about packaging and food waste.

Nut Butter Mills help the community consume more mindfully to look after the environment and our generations to come.

Healthy Ingredients,
No Additives, No Preservatives

Nutrition, diet and health are currently hot topics for the food industry. Altering the composition of processed foods to enhance nutrition offers the opportunity to improve diets and help reduce the prevalence of diet-related diseases in the population.

There are dozens of spreads, both in the conventional circuit and in specialised organic stores.

Most spreads generally contain less than 30% of oilseeds (hazelnuts, almond), cocoa & milk... However, they still contain too much oil and sugar and even palm oil!

Products made from the Nut Butter Mill contain no additives or preservatives added, just freshly roasted nuts that become a jar filled with fresh, clean and pure nut butter.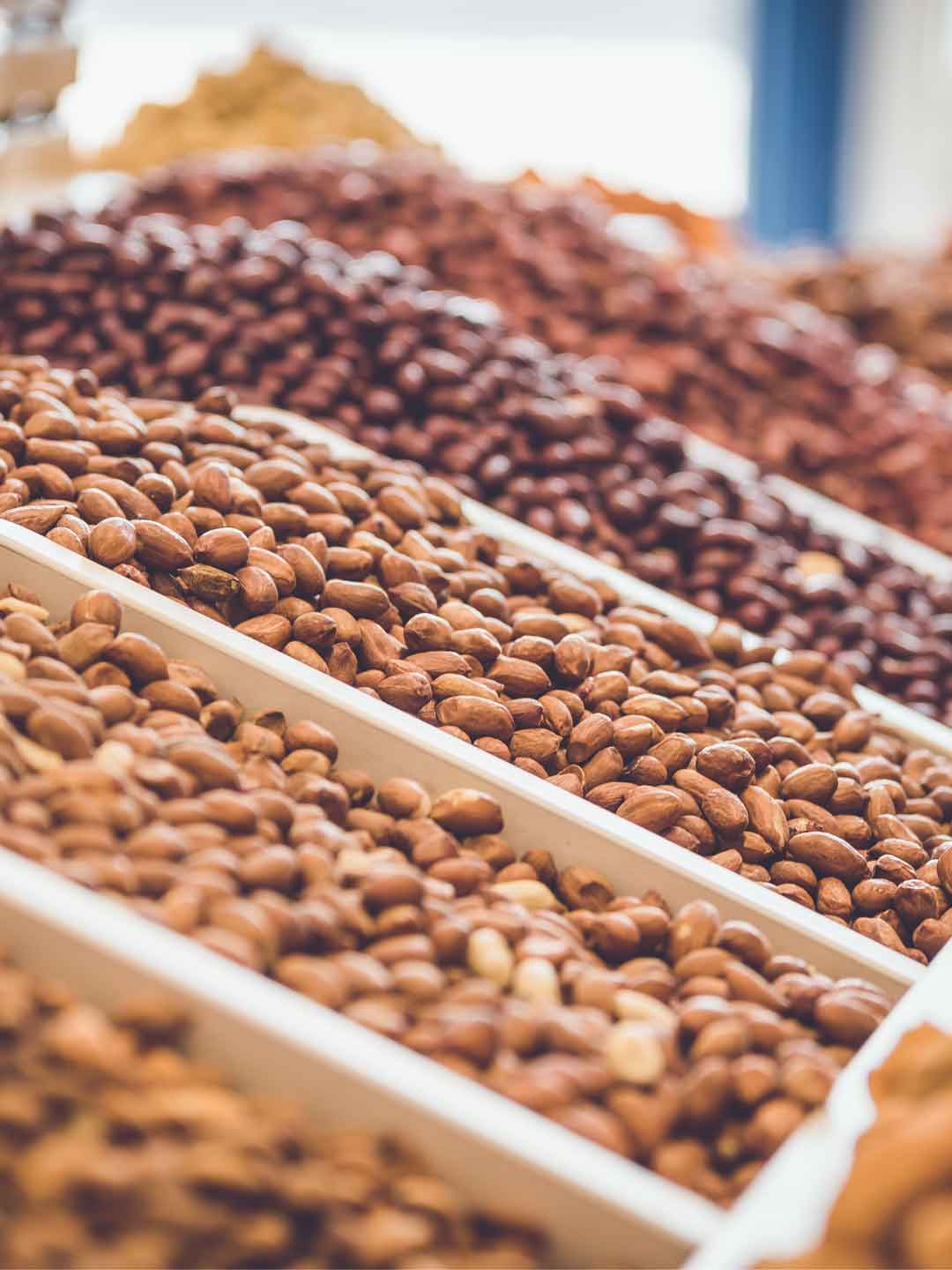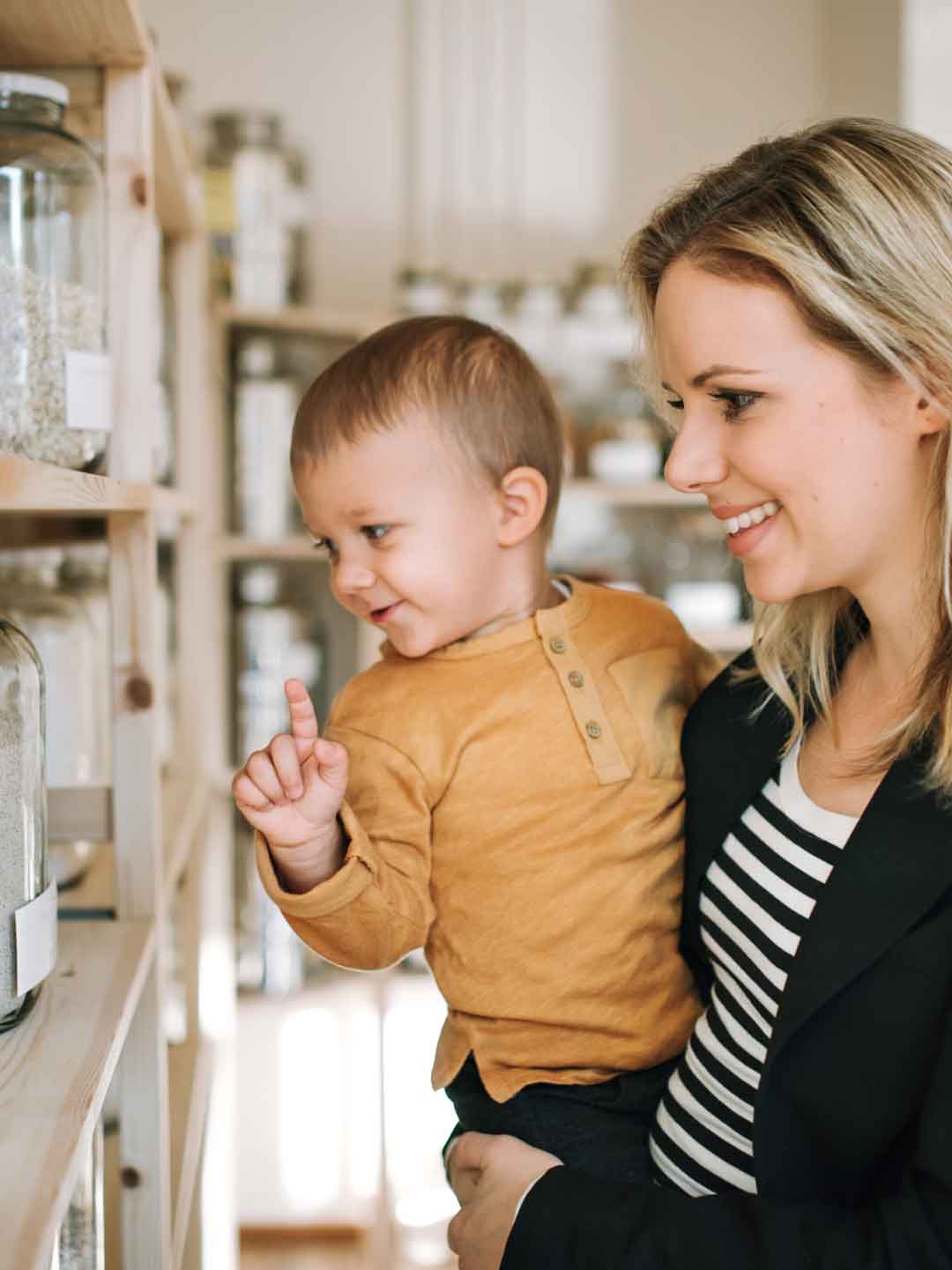 What goes in,comes out, no exceptions, no waste.

Minimise unnecessary land fill through reusing and recycling of jars.

Have you heard of a closed loop?
The steps that our business takes to work towards a sustainable long-term future.