For the Retail Store Owner
| | |
| --- | --- |
| 350g Peanut Butter - Sell Price per jar : | $9.00 |
| Less cost of Peanuts @ $6 per kg : | $2.10 |
| Less cost of container + overheads : | $2.40 |
| Gross Profit $ per jar sale : | $4.50 |
| Gross Profit % per jar sale : | 50% |
Projection Based on ONLY selling Peanut Butter
Estimated sales volume jars per day – year 1 :

10

Trading Days per week :

7

Gross profit per day :

$45

Gross profit per week :

$315

Gross profit per year
(peanut butter sales ONLY):

$16,380.00
Annual Sales:

$32,760.00

Annual Gross Profit:

$16,380.00

Gross Profit %:

50%

Annual Equipment Cost
(financed @ $30 per week)

$1,560.00

Annual Return on Investment:

$31,200.00

Annual Sales per square metre approx.
(Floor space required 50cm x 70cm)

$90,000.00
*GST Excluded. Based on 52 weeks. Guide only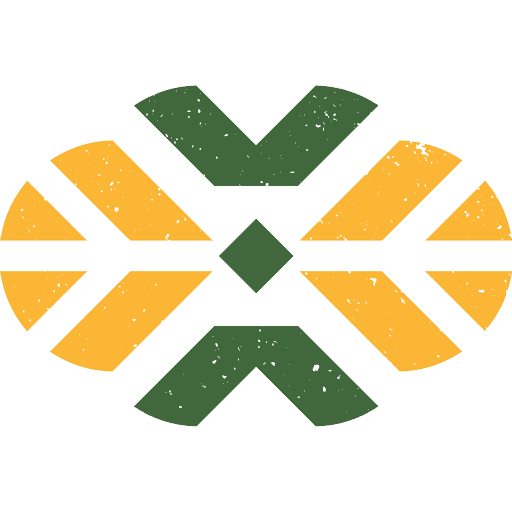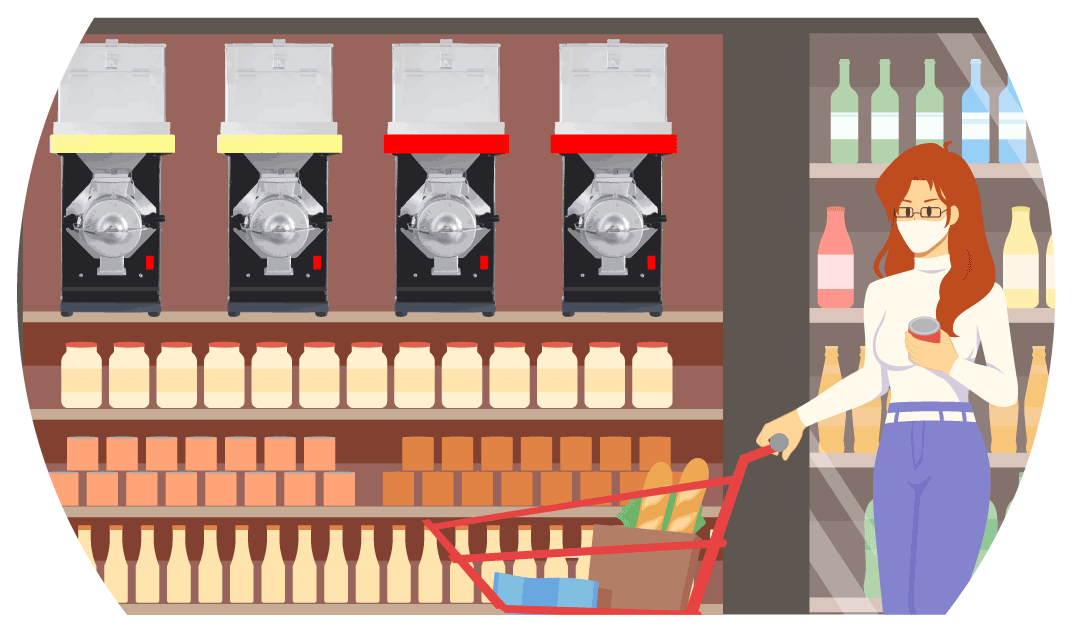 We understand that as a business owner your time is precious, so we are in the process of creating unique merchandising experiences, tailored to your store.
Just think, recyclable jars your clients can fill and refill, again and again, branded with your stores details for repeat business and planet sustainability!
Check in with us to see what we have coming soon ….