Peanut Butter Soup Recipe
Inspired by African and Asian dishes, this version is simple to make but will still impress. (Just make sure no one has a nut allergy, since the nuts are not immediately apparent!)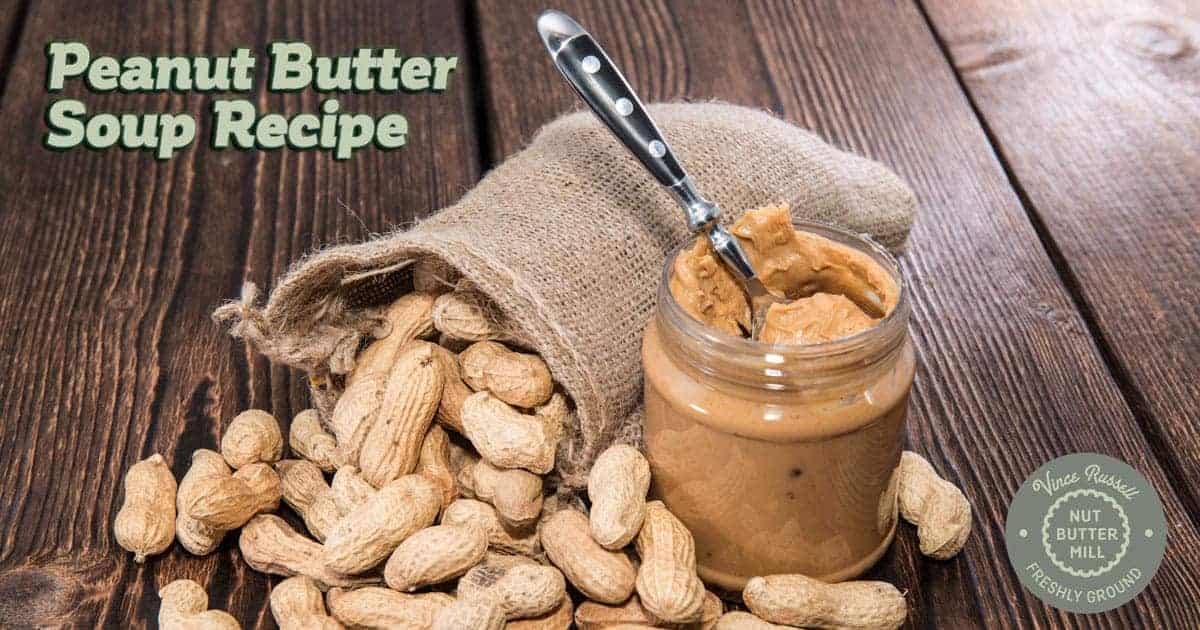 Tofu and sweet potatoes with sweet and spicy Peanut Sauce, a Southeast Asian style recipe. Cubes of tofu and sweet potato are cooked until lightly brown and crisp, and served with a lively, spicy peanut sauce for dipping.
Serves 6–8
Ingredients;
1 Tbsp. canola oil
1 medium onion, diced
½ fennel bulb, diced
3 carrots, diced
1 red bell pepper, seeded and diced
14.5 oz. can diced tomatoes 2 cups water
Salt and pepper to taste Pinch of cayenne (or more to taste)
2 cups broth
1 cup peanut butter
Juice of 1 lime
Lime zest
3 scallions, chopped
Method;
Heat oil in soup pot over medium heat. Sauté onions, fennel and carrots till onions are translucent, about 5 minutes. Add red pepper and sauté another 5 minutes. Add tomatoes, water, salt, pepper and cayenne, and cook for 20–30 minutes, or until carrots are soft. In a small saucepan, heat broth to boiling. Turn off heat and whisk in peanut butter; pour this into a blender and add about half of the cooked soup. Blend until smooth, and pour back into soup pot. Stir to combine and add lime juice. Garnish each serving with lime zest and scallions.