Freakout with the Perfect Peanut Butter Milkshake. This protein-shake is freaky delicious and also nutritious.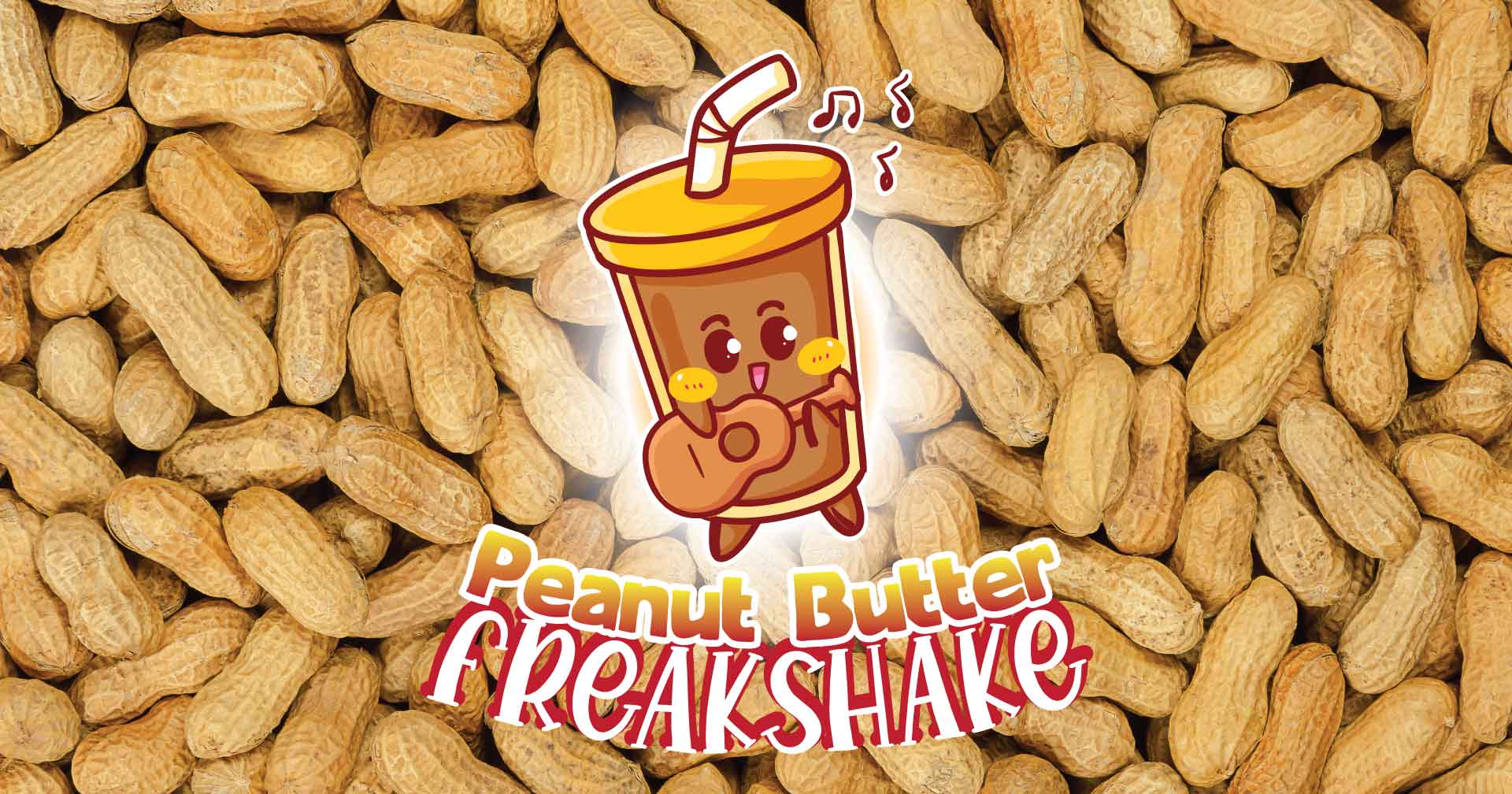 Ingredients:
1 banana, peeled and sliced
1 heaped tbsp smooth peanut butter
2 scoops of vegan vanilla icecream
1 cup of plantmilk + more as needed for desired consistency
1 tsp salt
Toppings:
chocolate sauce
squirty cream
crushed peanuts
Instructions:
Place all the ingredients for the shake in a blender and blend until combined. Add more milk if too thick.
Pour into a tall glass or jar.
Decorate with the cream, chocolate sauce and peanut.
Enjoy.
The best Peanut Butter:
Always look for a local supplier that has a Nut Butter Mill in their store for the freshest nut butter free of additives.