Peanut Butter Egg Truffles recipe
These easy to make homemade nut butter truffles will bring a smile to your face. Follow this homemade truffles recipe and be the hero of your next dinner party or picnic.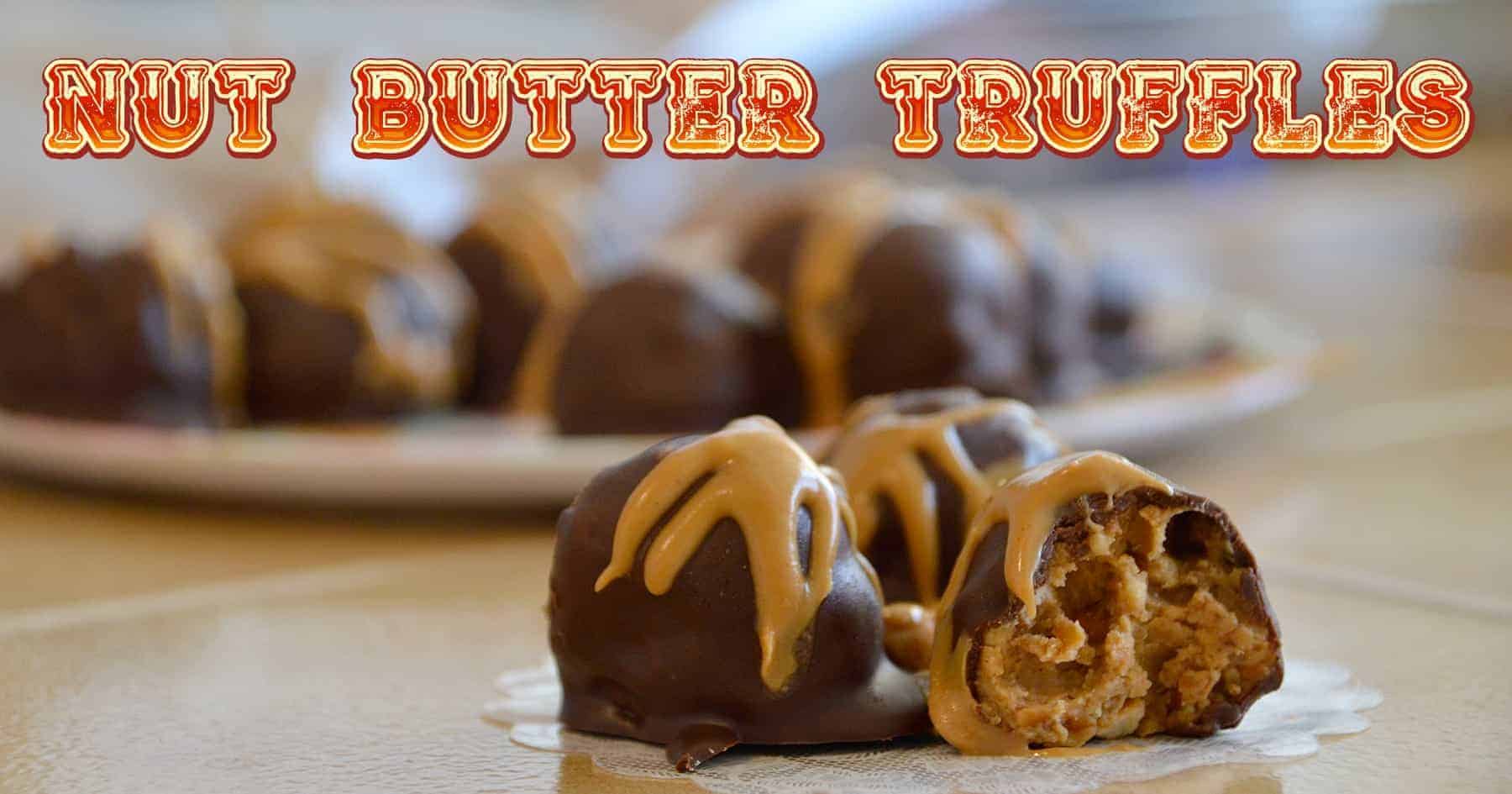 Truffle Ingredients
¾ cup creamy peanut butter
¾ cup coconut oil, melted
½ teaspoon vanilla extract
2-⅓ cups confectioners' sugar
¾ cup bread crumbs
1 cup dates (pitted // if dried out, soak in warm water for 10 minutes then drain)
2 cups dairy-free dark chocolate (real chocolate bar, not chips // roughly chopped*)
Confectioners' sugar icing and sprinkles, optional
Directions
Mix into a large bowl, peanut butter, coconut oil, dates and vanilla until blended. Gradually beat in confectioners' sugar and bread crumbs. Shape mixture into 20 eggs; place on waxed paper-lined baking sheets. Refrigerate 30 minutes or until firm.
Melt chocolate in a microwave, stir until smooth. Dip eggs in chocolate; allow excess to drip off, refrigerate 30 minutes.
Optional: Decorate eggs with icing and sprinkles. Sit until set. Store in containers in refrigerator.