Hazelnut Butter Pesto recipe
A go-to pesto — packed full of flavour and a real showstopper in even the most simple of dishes. Works great with ribbon pastas such as Pappardelle or Linguini !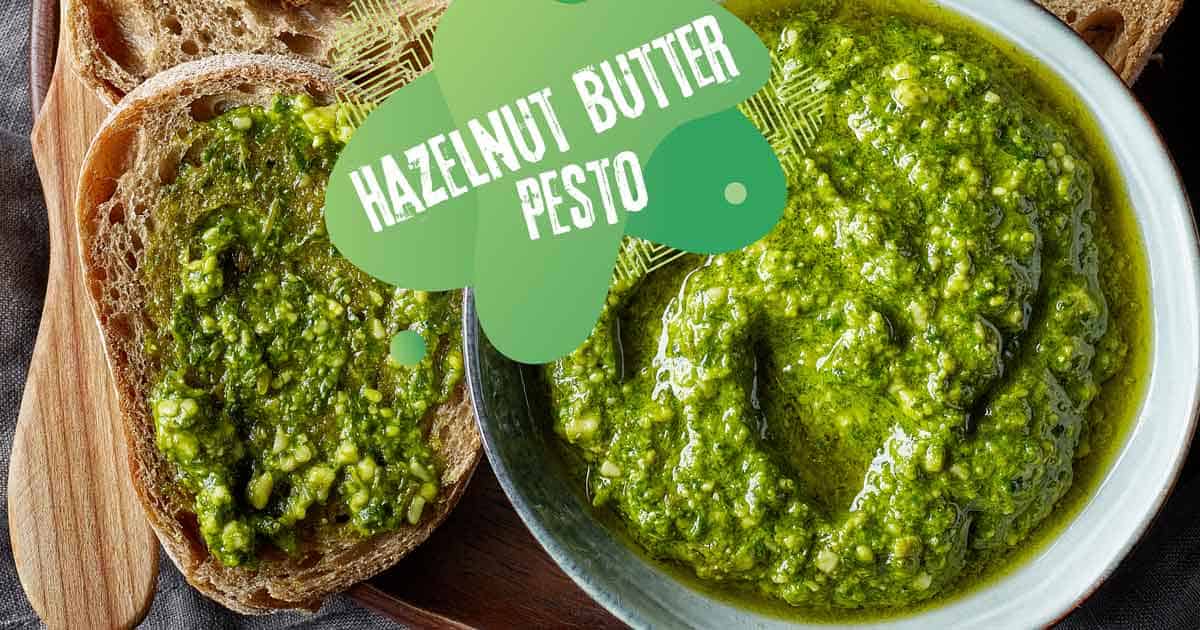 Ingredients:
4 cups basil leaves, washed and destalked
1 cup fresh parsley, finely chopped
1 – 2 tsp agave syrup
2 Tbsp fresh lemon juice
¼ cup extra virgin olive oil
⅓ tsp fresh ground pepper
½ tsp sea salt
½ cup crunchy hazelnut butter
1 – 2 cloves fresh garlic, crushed
3 tbs nutritional yeast flakes (optional)
Instructions:

Chop the basil and parsley until reduced to 1 cup basil and 1/4 cup parsley.
Blend all ingredients until smooth, slowly adding the nut butter.
Add more olive oil as needed for desired consistency.
Check seasoning.
Tip:

Always try to buy you nut butter fresh from the Nut Butter Mill, free of nasty additives and preservatives.
Try this pesto on a purple flowering broccoli salad!
Ingredients:
1 cup shelled broad beans
3 handfuls purple sprouting broccoli, thinly sliced including the stalk (use a mandolin slicer if possible)
1 zuchini (courgette), cut into ribbons
3 handfuls alfalfa or other microherbs
Optional:

This salad can be raw, or you can grill the broccoli and zuchini.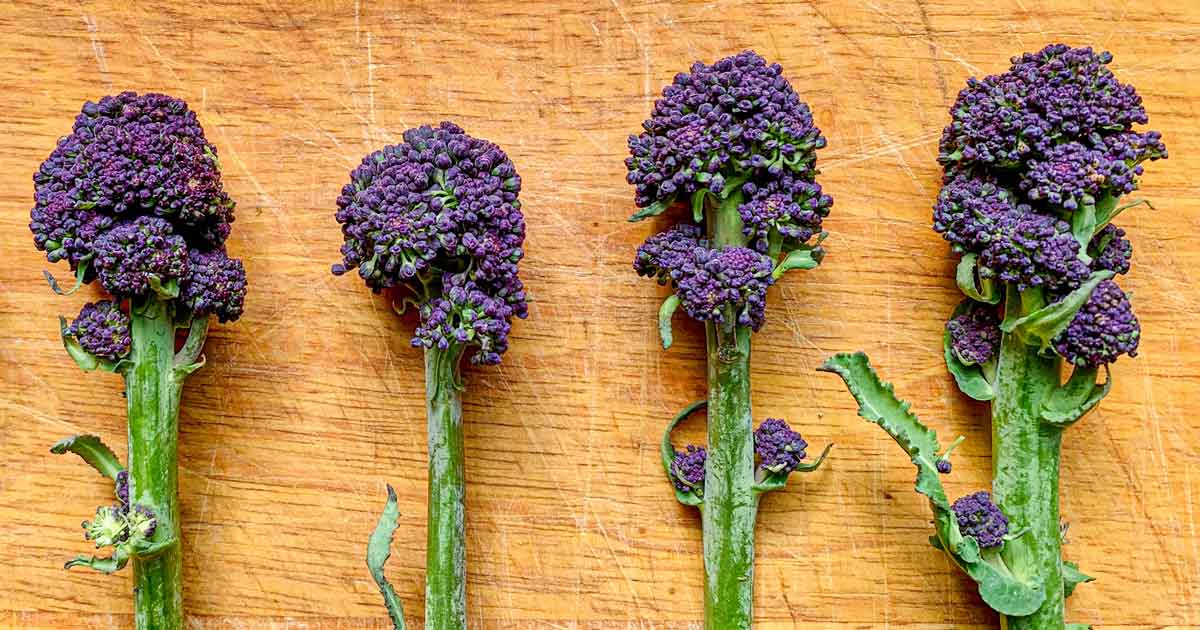 To Serve:
Mix together all the ingredients in a bowl. Dress with a few basil and parsley leaves, a couple of spoonfuls of the pesto that was set aside, and a scattering of hazelnuts and herbs.