A new Asian twist to your pasta dish,
still within your calorie limit!
This is a perfect quick meal for lunches and dinners which is full of flavor.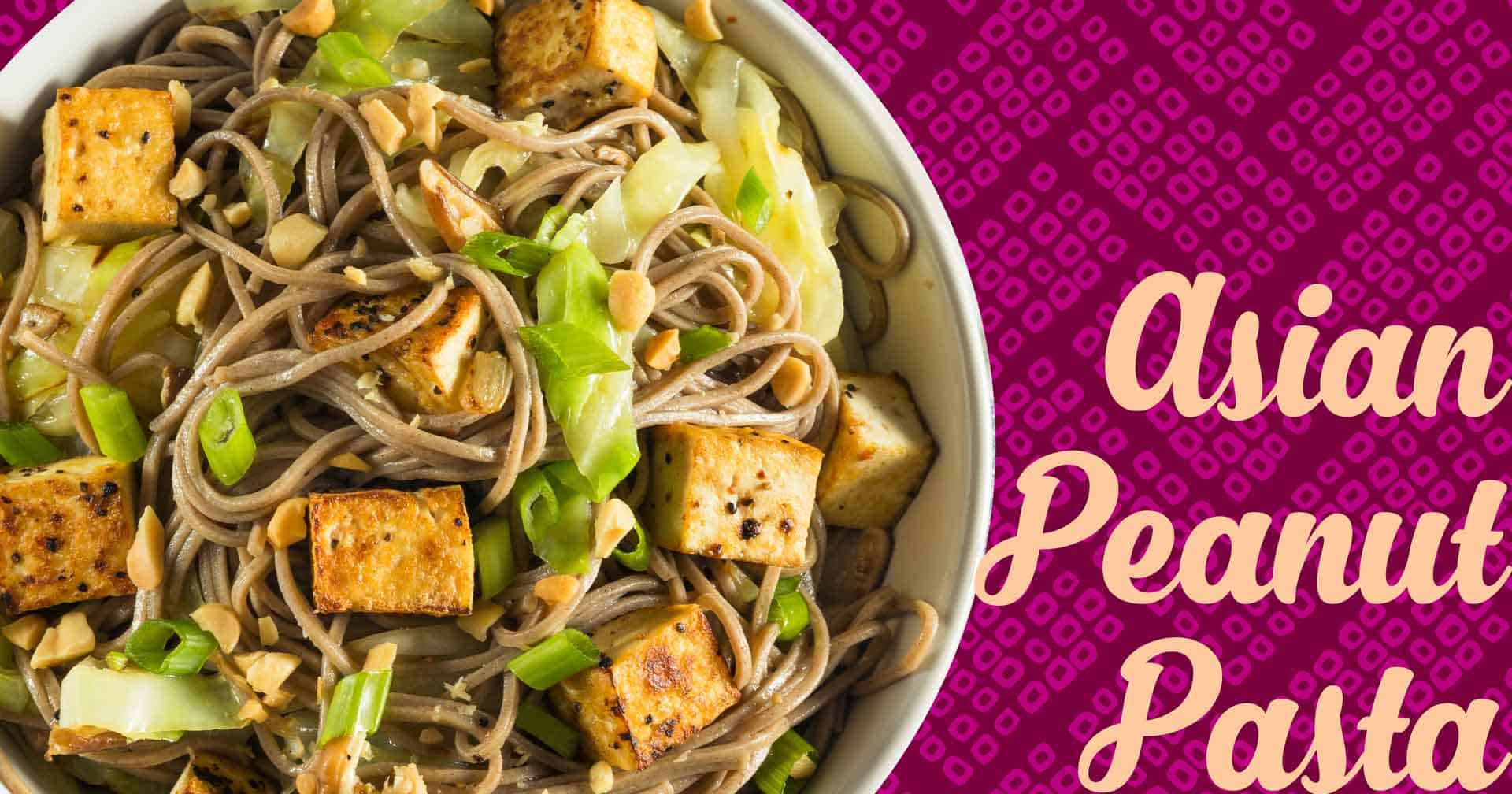 Ingredients:
1 kg wheat pasta (or any pasta that you like)
4 cloves of garlic, minced
1 onion, chopped
2-3 blocks of Tofu
Chopped vegetables of your choice, such as cabbage, carrots or bell pepper
Leeks, chopped (can use Shallots or Chives)
½ cup oeanuts
Salt and pepper to taste
1 tbsp brown sugar
3 tbsp sesame oil
⅓ cup olive oil
¼ cup smooth peanut butter
9 tbsps oyster sauce
(you can get vegan style oyster sauce)
⅓ cup Reserved pasta water
Method:
Cook pasta until al dente. Reserve ⅓ cup of pasta water
Saute minced garlic and chopped onions in the heated olive oil
Add tofu, sear until browned well, and saute the rest of the vegetables.
In a separate bowl, dilute the brown sugar to the reserved pasta water. Then, add the liquids to the cooking vegetables and reduce until desired consistency.
Add the cooked pasta and mix well.
Tip:
Get fresh peanut butter to truly transform a bowl of noodles into a flavor-packed feast.