From Nut Butter Startup to $540,000 in Four Months
The nuts to riches story of 99 Monkeys and
Pic's Peanut Butter
Here's the story of a dad from Melbourne who quit his day job to make nut butter which he sold at farmers markets, and how in under 5 years, that turned him into a millionaire.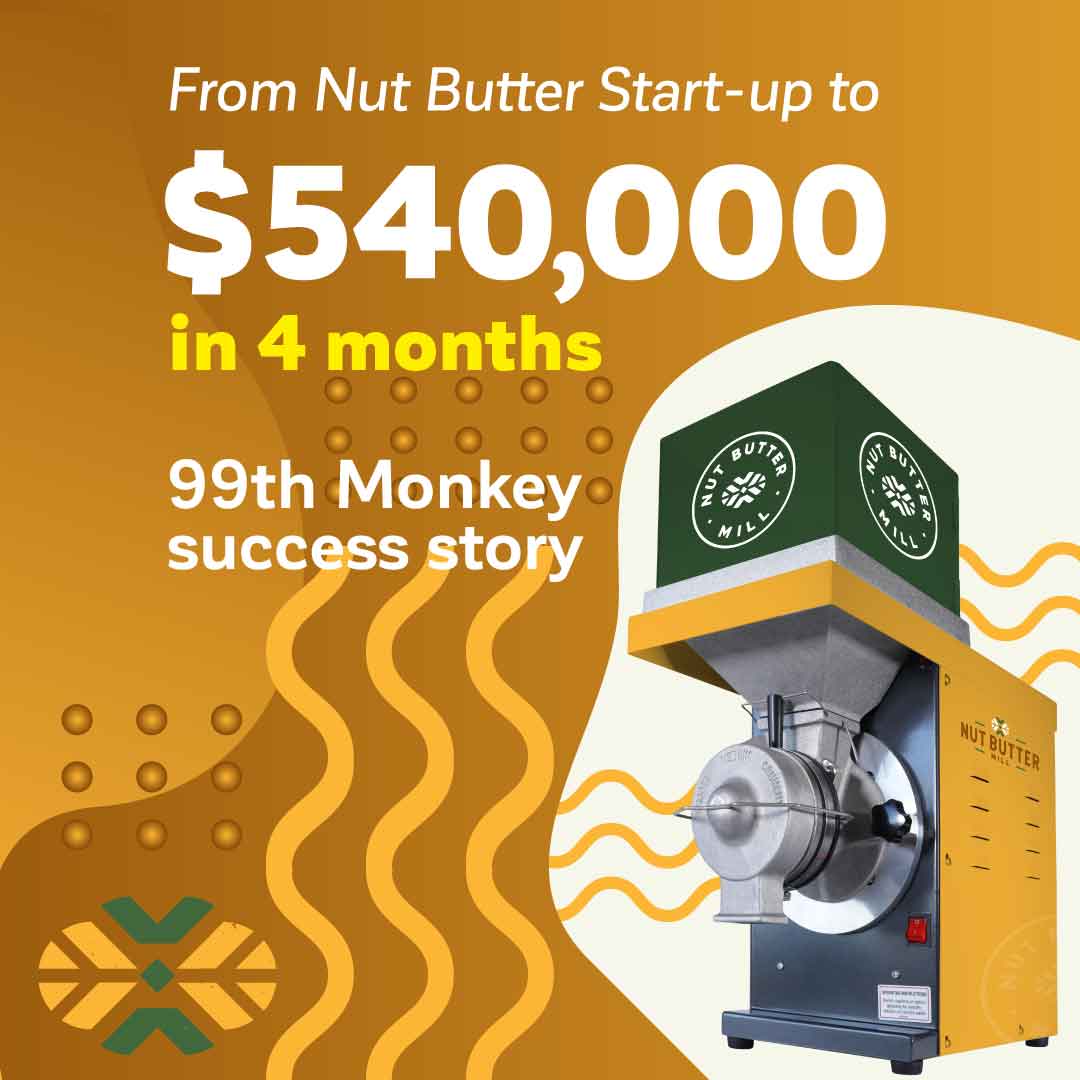 Nick Sheridan created 99th Monkey in Melbourne in 2013. The dad-of-two with 'zero business experience' turned his passion for peanut butter into a million dollar brand that turned over $540,000 in lockdown alone.
"As a former journalist living in London and training for my first marathon in 2012, I became obsessed with peanut butter," said Nick. "I was trying to eat as clean as possible, so I started making my own peanut butter and experimenting with other nut butters."
Disappointed to find most nut butter filled with sugars and additives, Nick started making his own nut butters without all the nasty extras, in the tiny kitchen of his one-bedroom London apartment.
Nick's goal was to create nut butter that not only tastes great but food that is good for your health and friendly to the environment.
"When my wife and I returned to Melbourne, I decided to turn my nut butter obsession into a business". 99 Monkeys began with 'zero expertise' in the food or retail trade.
Nick first began selling his product at farmers' markets and online. By the end of 2017, 99th Monkey spread their nut butter products to approximately 800 shops before entering into a million dollar Coles deal. But you can still find Nick visiting his favourite farmers markets in Melbourne, spreading the joy of simple, delicious food.
Nut butter is a growing market because it's natural, full of protein and an energy booster. The global appetite for clean, plant-based proteins is growing rapidly. The Almond Butter market is valued at 610 million USD in 2020 and is estimated to reach 1060 million USD by the end of 2025. The worldwide peanut butter market was $3.4 billion in 2020.
Of course Nick is not the only Nut Butter success story…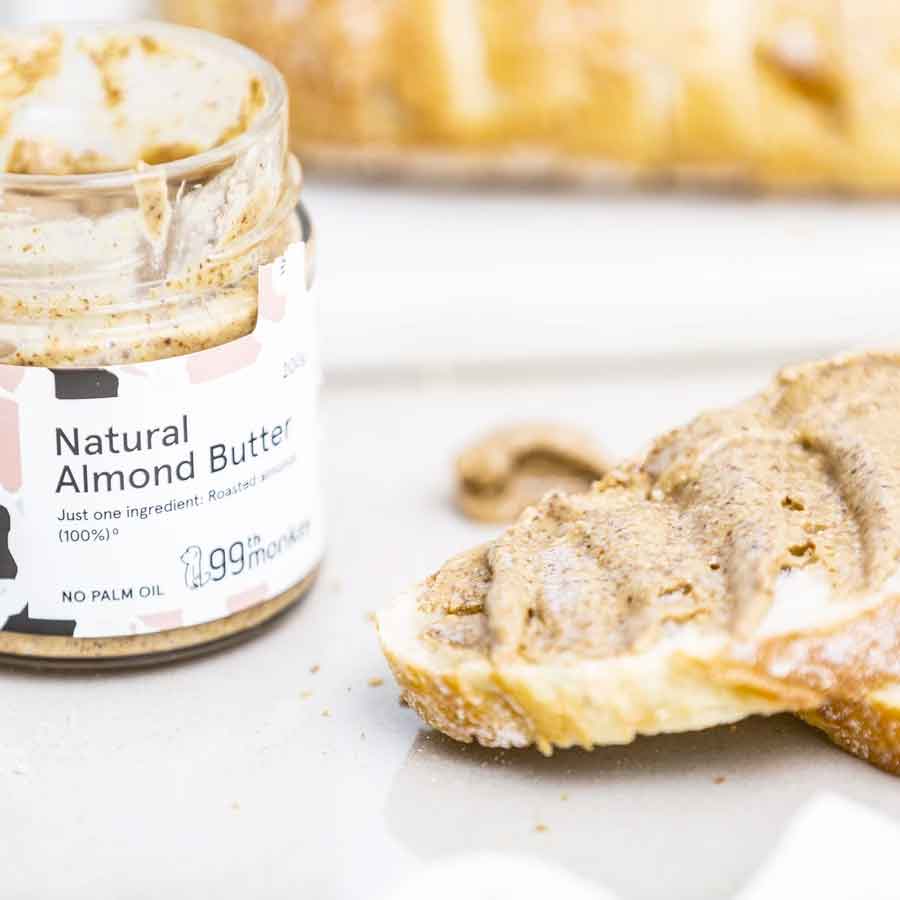 Pic's Peanut Butter is a $50 million success story which all started with the Nut Butter Mill.
Pic's Peanut Butter is one of the most respected brands in New Zealand. In Pic Picot's book Pic: Adventures in sailing, business, and love, he tells the story of growing a one-person peanut butter business in his garage to employing 50 people in a factory complex capable of producing more than $50 million worth of peanut, cashew and almond butter.
"I thought I would slide into quiet retirement," Picot said. "I was 55 and had enough money to get by if I was careful, but then the peanut butter sort of came along really."
Pic made 400 jars in his first year, and now turns out 3.5 million. Pic's has won many food and business awards (including Deloitte's Fast 50 index of fastest growing companies twice!).
When Pic's started doing factory tours, the production boss was concerned people would see how everything was made and start their own peanut butter factories! But the nut butter market is big enough for many large and small players.
The business has been profitable since the beginning and grown rapidly. The revenue for all nut butter products is now about $15 million including exports, which are about 30% of production.
Pic's Really Good Peanut Butter is made from peanuts grown in Australia and processed in New Zealand, which attracts customers with the "buy local" ethos.  Australia is Pic's largest export market.