Proud Aussie Made company gives the world a taste of its fine engineering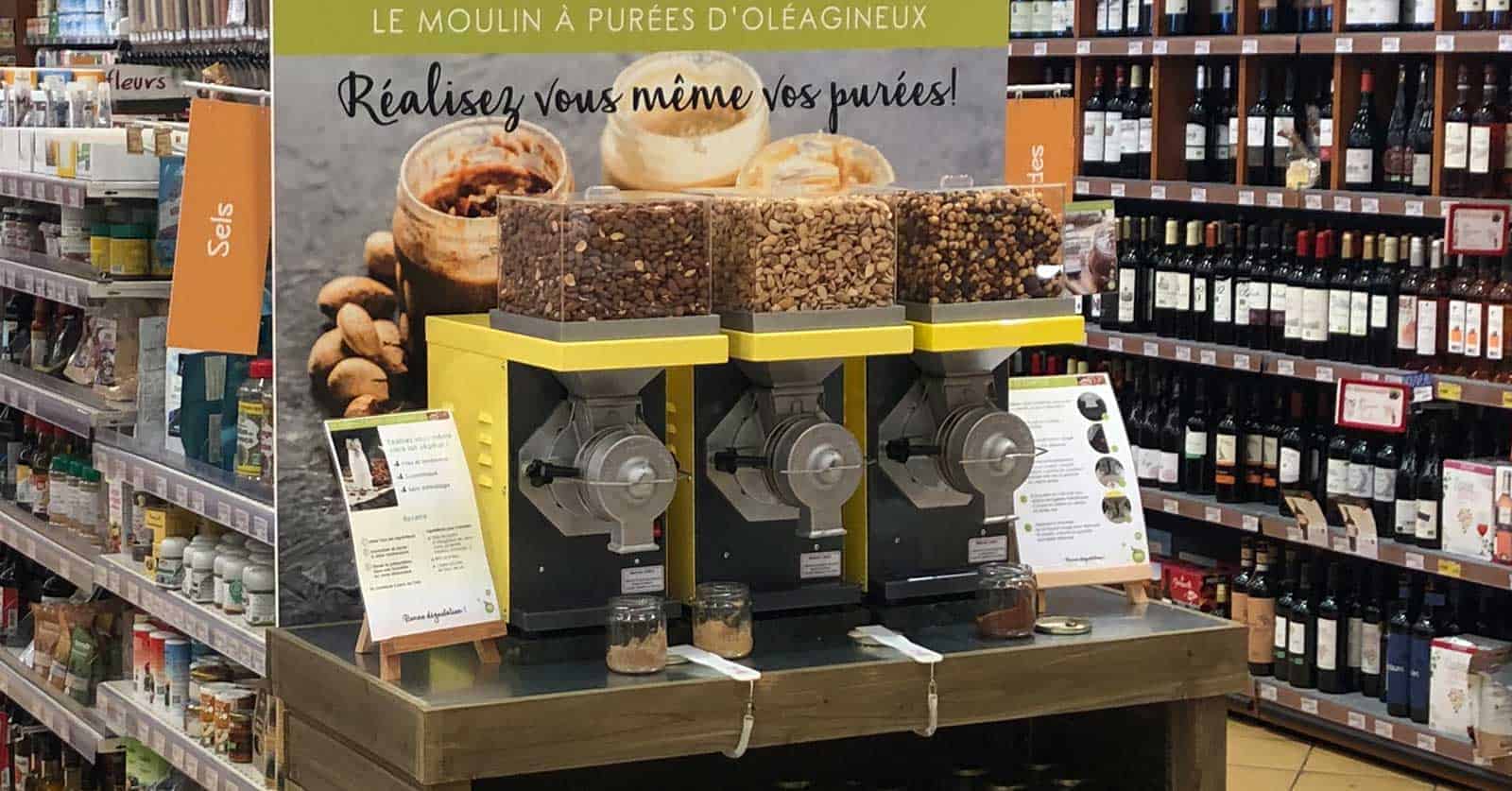 The story of our Nut Butter Mills is published on the Dynamic Export website.
Key points;
Enviable reputation for practical design, functionality and reliability
So robust and well-designed… machines manufactured 30 years ago are still in use today and performing in the most demanding environments
Nut butter mills are now exported from Australia to over 20 different countries around the globe
Company and its products an enviable reputation for rugged durability and reliability
Performance versatility and easy maintenance of the nut butter mill that attracts both health and whole food store owners
Australia continues to demonstrate to the world that it can be at the engineering value-add forefront
Still pumping out nut butter after 35 years
Our original mills were first created in 1980 when Durst Engineers were approached by Vince Russell to create a Peanut Butter Machine. Some of our first mills are still in operation and haven't required repairs since they first started grinding out nut butter. You can read testimonials from happy customers here.
It's no surprise these mills are so robust and durable, the parent company Durst is about to celebrate it's centenary, that's 100 years of fine engineering and design based in Australia. Since its inception the company has built up a reputation for reliability and innovation.