For the benefits to your business, the cost is peanuts!
The first to make it possible for Australian stores to enjoy the profits of freshly ground peanut butter. The new Whole Nut Butter Mill is enjoying excellent acceptance in Australia, New Zealand, USA, Canada, Singapore , Ireland, United Kingdom, France, Malaysia and even Uzbekistan!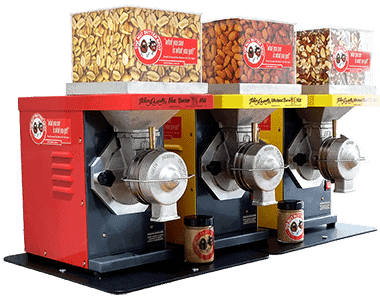 SPECIFICATIONS
Weight: 33kg Width: 240mm
Depth: 460mm Height: 440mm
(610mm with hopper)
Voltage: 220V/240V 50hz
single phase
(110v & 3phase by request)
Motor: Industrial 750W, Fan Cooled
Built to Australian Standard AS3000.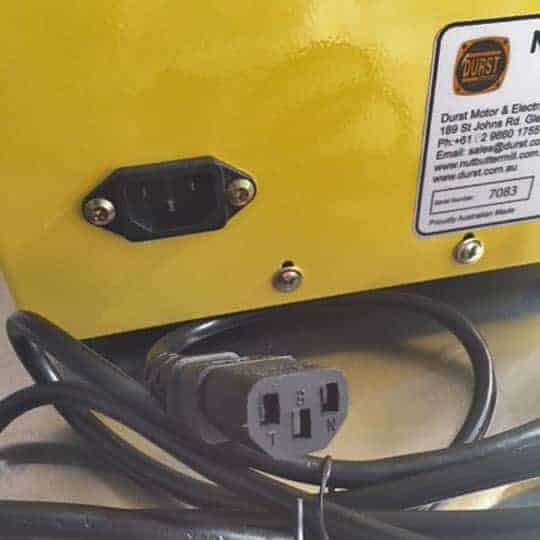 INTERNATIONAL POWER CONNECTION
Overseas customers can easily use the standard IEC power cord and plug to suit your country.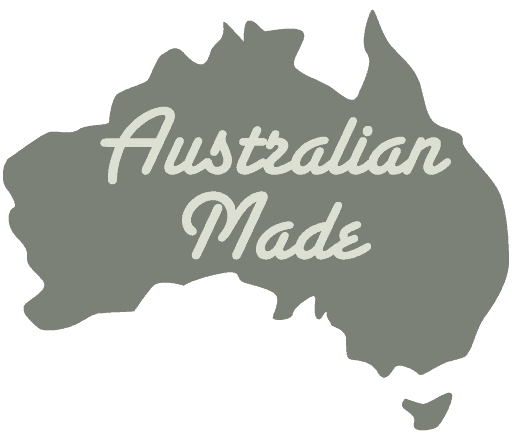 How do you like your profits?
Smooth, Medium or Crunchy?
Reliable, dependable, and the only adjustable mill on the market. Simply pull the lever to smooth, medium or crunchy to create your favorite blend and consistency.
Smooth vs. chunky peanut butter: it's a battle of the ages…
Smooth or creamy nut butter is the favorite among consumers. The National Peanut Board claims that 60 percent of Americans prefer smooth over chunky and that women opt for smooth, while men lean towards chunky. They also state that Americans spend almost $800 million on peanut butter each year and that 90 percent of households in the USA consume peanut butter.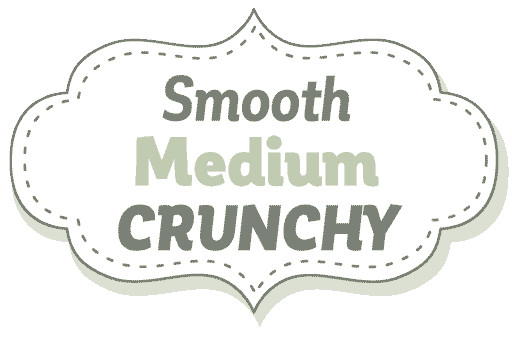 Vince Russell Nut Butter Mill in the news
Reputation for durability and reliability
These nut butter mills are so efficient, robust and "bullet proof" that mills 30 years of age are still in operation.
Maintenance and cleaning is straightforward and well documented with pictures and simple "how to's".  Moreover, technical back-up, spare parts and comprehensive on-line information thoroughly support every machine sold or exported.