About the Vince Russell Nut Butter Mill
The original and the best Nut Butter Mill in the world
The original manufacturer and the first to make it possible for stores in Australia and around the world to enjoy the profits of freshly ground organic nut butters.
The original Nut Butter Mill has been a must-have for many Health Food Store owners around the world.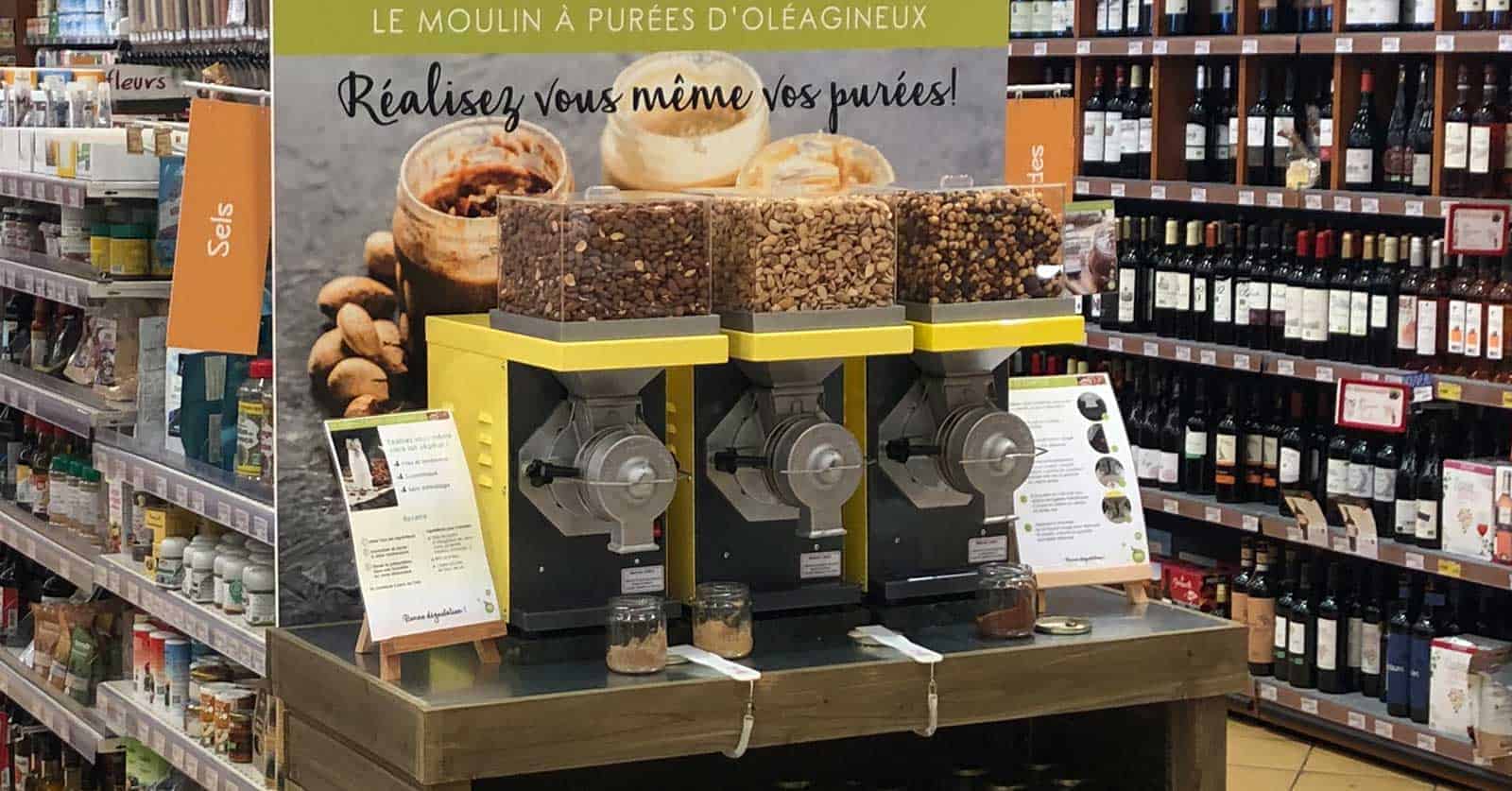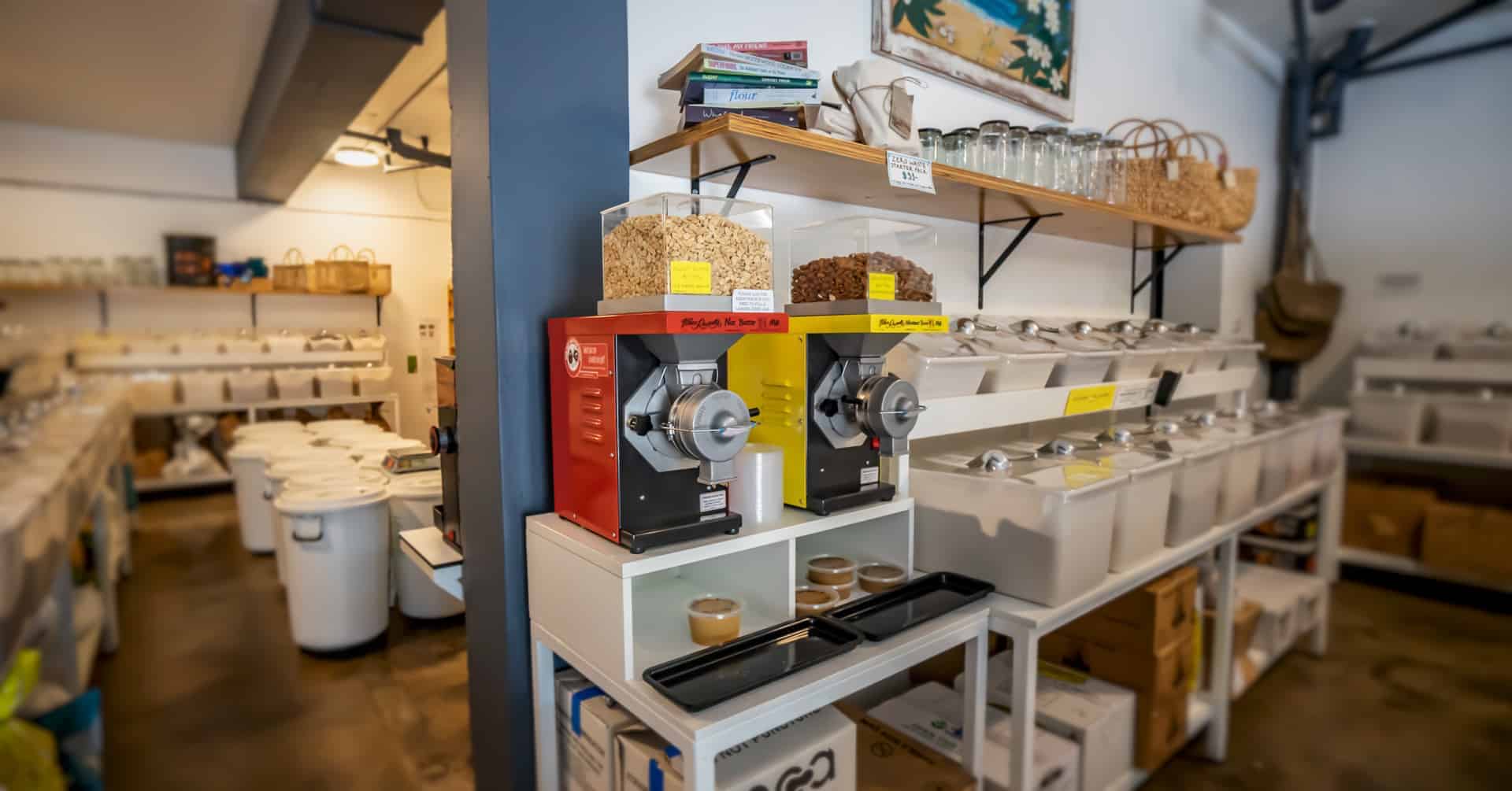 The original Peanut Butter Mills were introduced into Australia over 35 years ago
Unbeatable quality and sustainability on your investment with over 35 Years of experience manufacturing Nut Butter Mills for the Australian and International Food Industry.
Vince Russell was a founding father of the health food industry in Australia
Vince Russell started his with a flagship health food store in the Queen Victoria Building in Sydney. Vince received many awards for his innovations before the 'Russell's' chain of seven successful stores was later bought by Blackmores Vitamins.
Vince Russell's Nut Butter Mills were originally sold to specialist health food stores that then made their own fresh peanut butter to order. Now the latest equipment processes all types of nuts and can create nut mixes.
In 1980, Vince Russell approached Durst Industries Australia to create, manufacture and distribute high quality Nut Butter Mills for the local and International health food industry. Today Vince Russell's Nut Butter Mills is a subsidiary of the Durst company, who has been manufacturing in Australia since 1918.