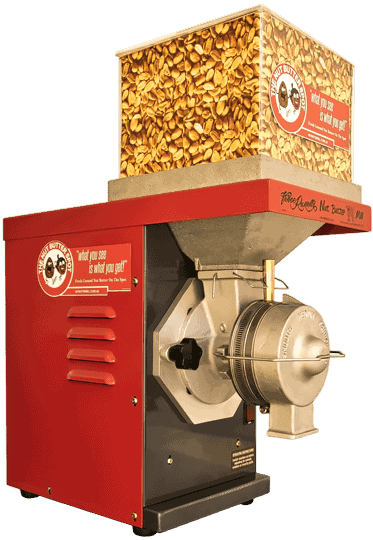 The Vince Russell Nut Butter Mill
The original manufacturer and the first to make it possible for stores in Australia and around the world to enjoy the profits of freshly ground organic nut butters.
The original Nut Butter Mill has been a must-have for many Health Food Store owners around the world.
With the latest model you can now add Chocolate Pieces, Cacao Nibs or Coconut slivers.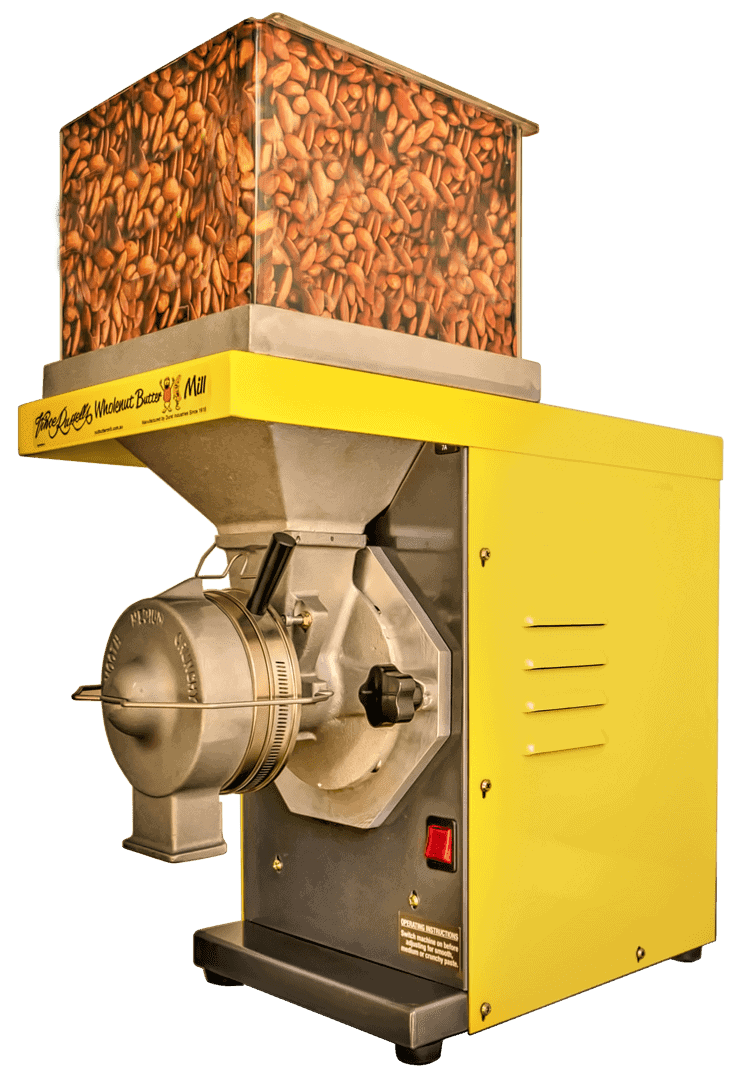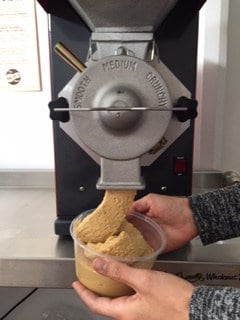 Freshly ground before their eyes, your customers can't help but be impressed.
The unique fresh taste keeps them coming back.
The experience of considerable in-store use in Australia, together with the best of overseas expertise adapted to Australian requirements.
Meticulously engineered by a highly respected third generation family company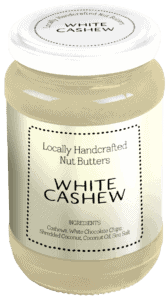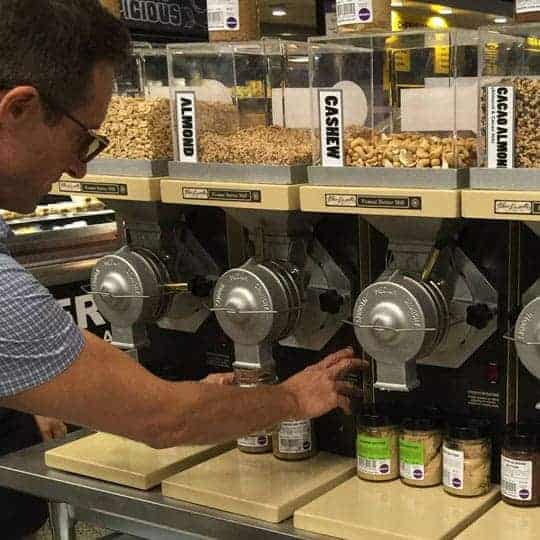 Heavy Duty for:
Health Food Shops
Supermarkets
Restaurants
Specialty Shops
Biscuit Manufacturers
Nut Producers/Importers
Markets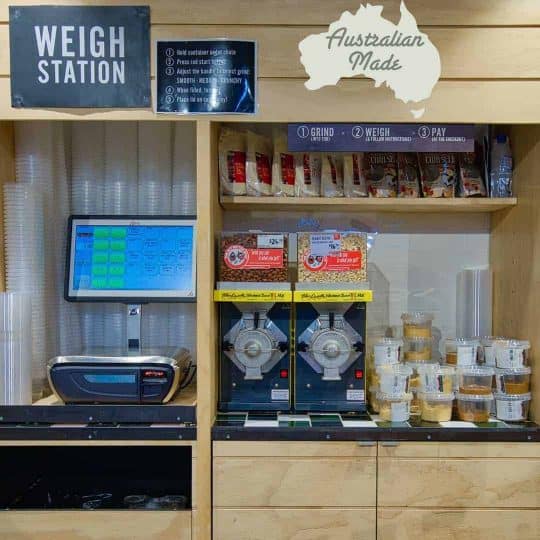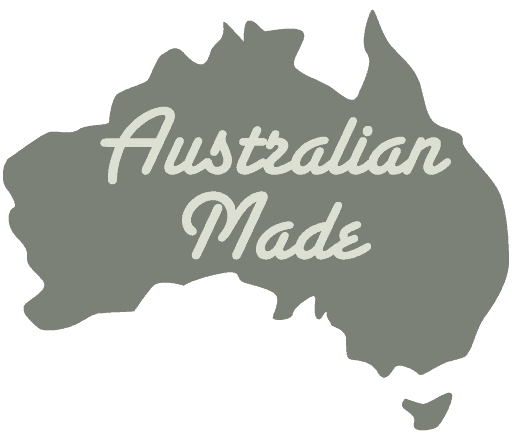 Australian Made
Unbeatable quality and sustainability on your investment with over 35 Years of experience manufacturing Nut Butter Mills for the Australian and International Food Industry.